Verizon readying FiOS TV Media Streamer for late 2012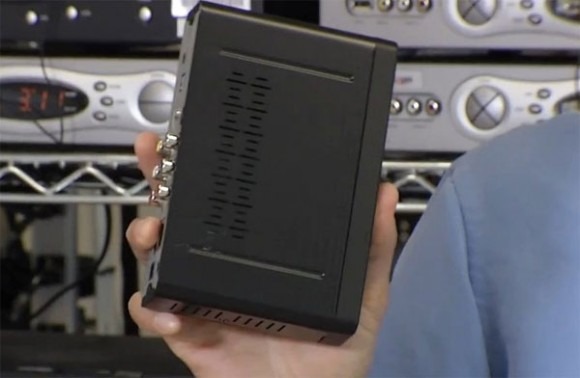 The new push in DVR tech for your home is the whole home DVR system and they are grand. It's so great to have content you can record on any TV and then playback on any TV. Verizon has a new device that it is working on for late 2012 launch that is a fiOS TV media server.
The company is not offering much in the way of detail with the devise as far as a year away at this point. ZatzNotfunny expects that the device will pack in at least three tuners along with 1TB of storage. The central unit should have smaller extenders that can be placed in the home according to the Zatz.
A video giving a bit of details can be seen below if you are so inclined. One of the interesting parts to me of tech like this is that device you already have in your home and on your TV are being aimed at replacing the set-top box. The Xbox, PS3, and various tablets already common might save you from more box clutter in the entertainment system.
[via Zatznotfunny]