There's a saying that goes "when it rains, it pours". Although that is usually meant for bad things, it can perhaps also apply to the good stuff as well. While Google launched Android 6.0 Marshmallow a few month back already, not everyone has gotten to enjoy its soft sweetness yet. Things are now changing for a lot of users under Verizon's care, especially those using an HTC One M9, an LG G4, or even an LG G3 from 2014, as the carrier starts rolling the Marshmallow update to these devices.
Although not as earth-shattering as the Android 5.0 update, Android 6.0 does have its fair share of interesting features to watch out for. Underneath the hood, the new Doze feature tries to give devices a longer battery life by sleeping more deeply when not in use, while the App Permissions setup grants power users, or even regular but conscientious users, more control over their privacy settings.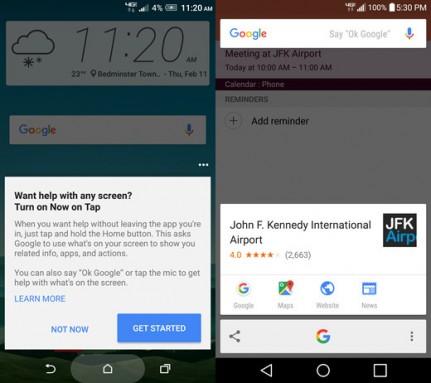 On the user interface side of things, the new Now on Tap makes Google's search prowess even more pervasive, now available from almost any screen. There are also new ways to configure sound volume, though those are naturally different from smartphone model to model.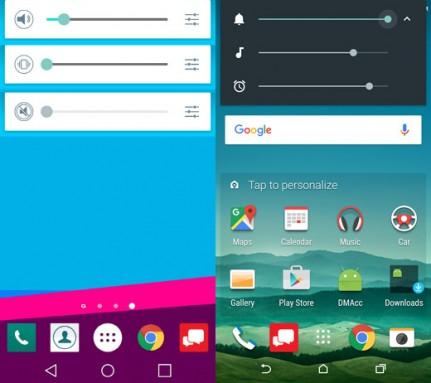 Interestingly, Verizon lists a few features not found on other devices getting the Marshmallow update. For example, only the HTC One M9 has a note about getting support for Android Pay. On the other hand, the LG G4 but not the G3 gets Wi-Fi calling support in the latest update as well.
The Android 6.0 Marshmallow update should already be hitting Verizon subscribers in waves. Users planning on performing the update should make sure they are connected on a stable Wi-Fi network and have at best a fully charged battery before starting the process.
SOURCE: Verizon (HTC One M9), (LG G3), (LG G4)