Verizon Pixel Phone Keeps Bloat Apps At Minimum (And Totally Removable)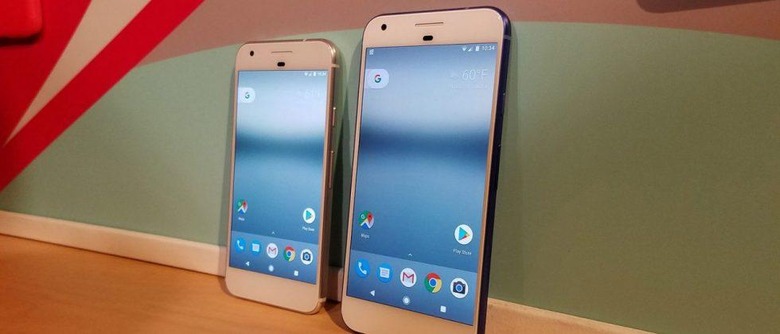 You can order Google's Pixel smartphone from Verizon, and if you do, you'll find a relatively modest set of 'bloatware' apps on it, namely three Verizon apps as well as a handful of other pre-installed offerings. If this isn't to your liking, don't worry: Verizon says you can remove the apps if you don't want them, meaning they present only a minimum hassle to those who care about their inclusion.
The presence of these apps was recently pointed out by a post over on the Android subreddit, where some users took issue with Verizon listing the phone has having no preloaded Verizon apps, but then listing three such carrier-specific apps under the "Preloaded Play Store Apps." The Verizon ones are Go90, My Verizon, and VZ Messages.
Google Pixel XL vs Pixel first impressions and hands-on
Of those three, we expect to find the My Verizon app, as it is your portal to your account and the means by which you can view bills, remaining phone balances, monthly data usage, and more from your handset. The other, Go90, is less essential, being Verizon's streaming video app for subscribers; in it, you can watch live sports games, episodic series, trailers, and more.
Finally, there's the VZ Messages app, which is probably the one most people will uninstall or ignore — this is simply Verizon's own messaging app, with its biggest feature being syncing between devices. Aside from these three Verizon apps, the Verizon Pixel phone will include Allo, Duo, Docs, Keep, and Android Pay preinstalled.