Verizon pay TV plan lets customers choose monthly channel bundles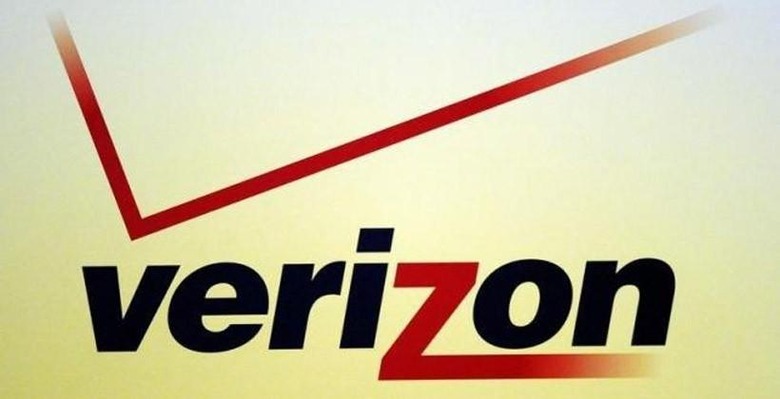 Verizon Communications has announced that it will be rolling out new pay TV plans that are one little step closer to offering a la carte programming choices. While you can't pick each individual channel that you want to watch with the new Custom TV packages, you can choose from monthly bundles of channels.
Undoubtedly, you will still end up with a bunch of channels in the Custom TV packages that you have no interest in. Verizon says that the Custom TV packages start at $65 monthly for broadband service and included with that are 36 fixed basic channels and a pair of genre-based channel packs.
Those genre based packs can include things like sports bundles or kids channels. Extra channel packs will cost $10 each and Verizon will allow customers to swap or unsubscribe to any pack after 30 days. There are seven channel packs total for users to choose from.
Verizon hopes to woo customers to the new Custom TV offerings who want something in between satellite TV offerings and cheaper bundles offered by cable and satellite firms. By comparison, Dish Sling TV gives users basic channels for $20 monthly with genre bundles for $5 monthly. The user does need a separate internet bundle to watch.
SOURCE: Reuters