Verizon outs revamped simple prepaid plans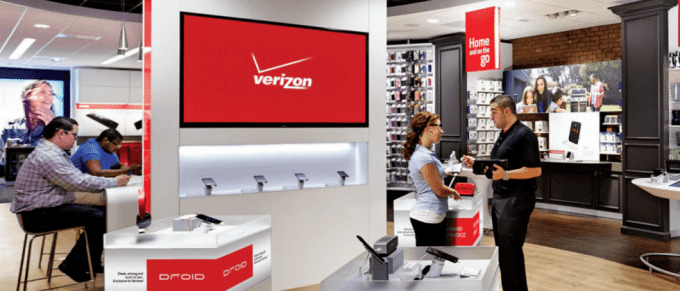 On Thursday, Verizon introduced a new array of "simple prepaid service plans," which includes three plans for smartphones and two plans for basic phones, as well as various data options for those who need more data. This makes five plans total ranging from $15 to $60 per month, making the carrier more suitable for a wider variety of consumer needs. As with any prepaid plan, there's no credit check or contract required.
The basic phone plans, which are for non-smart cell phones, are priced at $15 and $30 per month. The cheaper of the two offers 300 voice minutes, SMS, or MMS, in any combination, as well as unlimited mobile data. Those who need unlimited text, talk, and data, however, can get that for $30/month.
For smartphone owners, there are three plans: the existing $45 per month plan, which is unlimited talk and text and a gigabyte of data, and the existing $60 per month plan, which is the same, but with 3GB of data. Joining them is a $30 per month plan, which doesn't include mobile data.
Those who need more data can get an extra gigabyte on the two more expensive plans by signing up for Autopay. In addition, an extra $5 will get 500MB of additional data, good for 30 days, while $10 will get an extra gigabyte and $20 will get an extra 3GB, both of which are good for 90 days. Prepaid subscribers can buy more data and change their plan by logging into their Verizon account.
SOURCE: PRNewswire