Verizon Nokia Windows Phones plus PureView Lumias "very soon"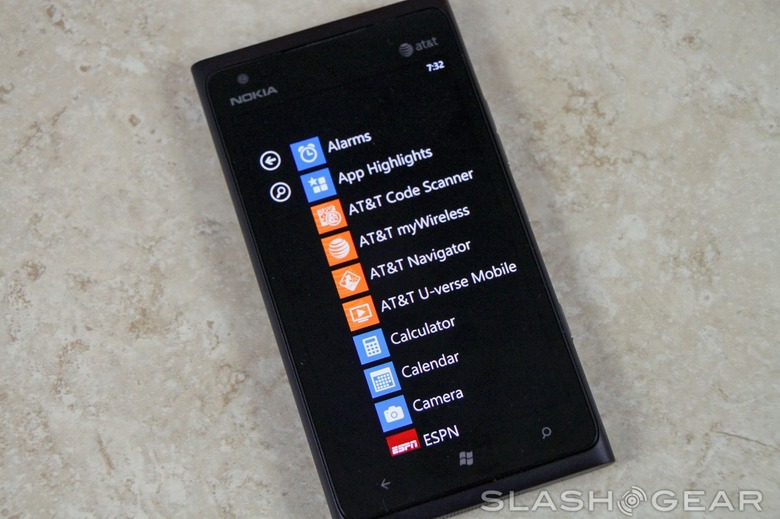 Nokia may not be in quite as much trouble as RIM, but the company is still facing difficulties in the current smartphone climate. Richard Kerris, VP of Worldwide Developer Relations, had a sit down with Neowin for an interview that detailed some of Nokia's plans going forward. There may be some out there who want to use a Nokia Windows Phone in the United States but don't want to join AT&T or T-Mobile to do so, and Kerris confirmed that Nokia devices would be coming to other carriers including Verizon, saying that "it won't be long."
That's the only teaser that Kerris gave, with no other indication of when exactly we can expect to see Nokia's Windows Phones on other networks. Kerris also reaffirmed that Nokia was working on bringing the PureView technology found on the 808 to future Windows Phone handsets, saying that those products would be coming "very soon."
Other details in the interview included Windows Phone 8. Kerris believes that carriers will offer attractive upgrade options to make people jump to the next version of the OS. AT&T and Nokia introduced the Lumia 900 in the United States with a $100 price point, so prices along those lines may not be out of the question for future devices.
Nokia also filed for more patents last year than any other year in the company's history. Currently Nokia holds around 30,000 patents, with 10,000 of those active. On top of that, the company has been focusing on research and development, resulting in concepts like the Kinetic Labs flexible smartphone that Nokia is trying to turn into a feasible product. Kerris ends the interview saying that Nokia will innovate its way out of the current predicament, with new products coming this Fall.