Verizon Nokia RM-860, RX-108 Windows 8 device and others spotted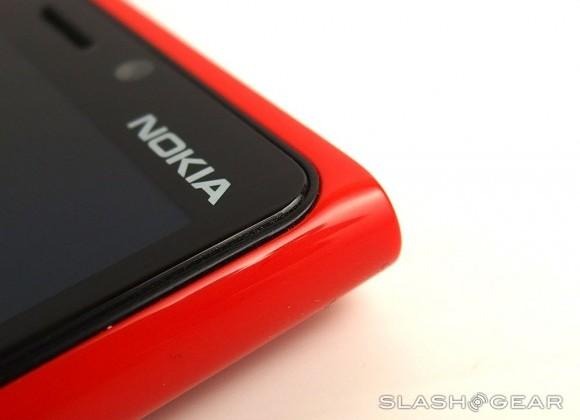 Over at AdDuplex, Alan Mendelevich was shifting through data and spotted a variety of unannounced Nokia devices, including a Windows 8 device that could be a tablet and a few handsets. Among them is the Nokia RM-860, which is a Verizon handset featuring a high-definition display that is speculated to be a Lumia 920 variety. The big question is, will we see any of these devices at the upcoming Mobile World Congress?
Likewise, the Lumia 720 was spotted showing off a WVGA-resolution display, of which images surfaced of the device earlier today. The handset goes by the name "Fame," and is said to have a 4.3-inch ClearBlack screen, a dual-core 1GHz processor, and 8GBs of internal storage space. There's a 6-megapixel rear camera and 2-megapixel front camera.
Another handset was spotted, the Nokia RM-892 showing up from India. Perhaps the most interesting device, however, is the RX-108, which is shown as a Windows 8 machine. Whether it is a PC or a tablet, however, is unknown. Many consumers have been awaiting a Windows 8 tablet from Nokia, and so if the RX-108 is such a device, we'll likely see it at MWC.
This follows a series of Nokia handsets he tweeted about on Monday, which included a Lumia 520 (RM-914), Lumia 720 (RM-887), and an RM-860 device, the same one mentioned today. We'll be keeping an eye out for these handsets, and will let you know as soon as more info is available, so stay tuned.
[via WP Central]