Verizon Nokia Lumia 822 appears in leaked photos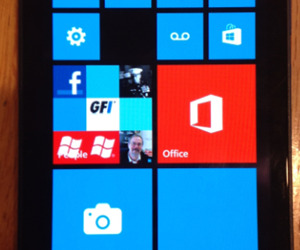 Photos have emerged of the Nokia Lumia 822, which is the yet-to-be-released Verizon version of the Nokia Lumia 820. The Nokia Lumia 822 is a Windows Phone 8 smartphone, and is joined in the Lumia family by the 920 and 810 models. Little is known about this phone, but the pictures show that it is a sleek handset with an interesting matte-type finish on the back.
The Nokia 822 will, presumably, have the same specifications as the Nokia Lumia 820, considering the only difference between the two is the 822's exclusivity to Verizon and slight differences in the way the device is shaped. The mobile gadget is mid-range all around, with a 4.3 inch WVGA display, and a front camera and 8MP rear camera. The Lumia 820 is an LTE device, so it's safe to assume that the Lumia 822 will support Verizon's 4G LTE.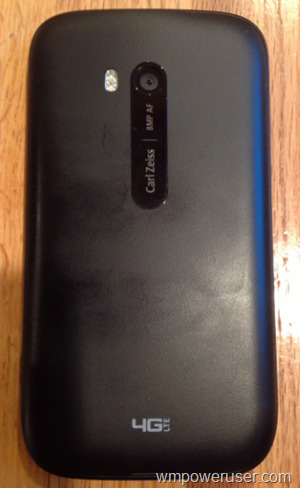 Nokia's push of the Lumia models across multiple US carriers puts it in a precarious – and potentially lucrative – position. With the right marketing, the Lumia models could give the company a large sales jump. Due to the newness of Windows Phone 8, however, and Nokia's "meh" status at the moment, without the right marketing hook, consumers may hesitate to take the jump, causing the entire endeavor to flounder.
There's no word yet on when the Nokia Lumia 822 will be available from Verizon, or what its price will be. Because the phone is mid-range, with moderate specs, its probably safe to assume that the price will be lowish. Rumor says this handset will be released sometime around the HTC 8X's launch.
[via WM Power User]