Verizon New HTC One March 25th launch tipped to be an exclusive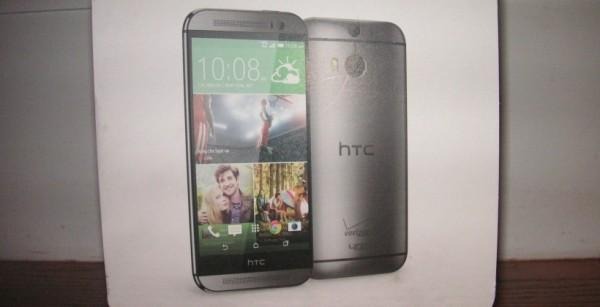 Just two days to go before HTC shows the world its hand with its All New HTC One flagship. But unless you're a Verizon subscriber or willing to sign up for to their network, you will have to wait in line like everyone else since Verizon will be the only one to sell the device starting on that very day.
In normal cases, manufacturers observe a certain grace period between announcing a new product and making it available to the market. For whatever reason, HTC seems to be throwing that convention out the window, at least as far as Verizon is concerned. A few days ago, we saw a leaked image that showed Verizon bring the New HTC One to its shelves on March 25, the same day the device is expected to be announced.
Now it seems that Verizon is actually enjoying even more preferential treatment. Not only will it be launching the New HTC One on the 25th, it will also be doing so exclusively. Those who really want to get their hands on HTC's latest and greatest will have to do so through Verizon. Otherwise, they'll just have to wait until it becomes available from their preferred carrier. Of course, at this point it is still unknown when that will happen, though rumors put it around two weeks after the announcement.
This rumor might be a big deal for HTC fans under Verizon's flag. The current, and soon to be previous, HTC One came months late after almost everyone else, which probably caused some ill feelings towards the carrier. At least now they will be the first to get to try out the New HTC One, and will be the first to see if it is everything HTC has hyped it to be.
The New HTC One is expected to sport the usual high-end specs found in recent high-end smartphones, such as a 5-inch 1080p screen, quad-core Qualcomm Snapdragon 801, 2 GB of RAM, and 32 GB of storage. Also teased by HTC are improved HTC BoomSound audio and, of course, an UltraPixel camera. Be sure to keep tabs on our HTC One tag portal as we cover HTC's New York press event and the unveiling of the All New HTC One.
VIA: HTC Source