Verizon Nabs Vice Content For Its Upcoming Video Service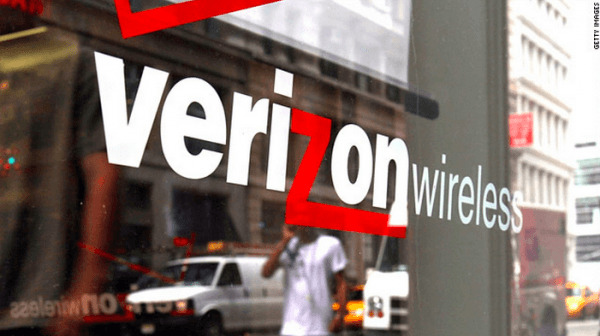 Verizon has struck a deal with Vice Media that will score it some exclusive content for its upcoming video service, it has been announced. Vice produces current events content aimed at younger audiences, and it enjoys a healthy fan base. Verizon will be launching its own video streaming service later on this year, following in the footsteps of several other companies, and under this deal will be making Vice videos available. This is a multi-year deal that spans several content categories.
Verizon announced the new deal today, saying it will be providing Vice-branded content across travel, food, technology, and culture on its video service, as well as some exclusive content made by Vice for the company like autobiographies.
The terms of the deal were not revealed. Joining the Vice content will be videos from DreamWorks Animation's AwesomenessTV and the NFL. The content will be available to mobile users, with some of it being free and other content being of the PPV variety.
Verizon expects to launch its video system soon, and it is targeting families and younger viewers with it. The idea is that these users are likely to consume media via their mobile device, and in doing so may use up more of their mobile data and, subsequently, spend more on it every month.
SOURCE: Reuters