Verizon May Pay Apple To Lock Out T-Mobile/Sprint iPhone Tips Analyst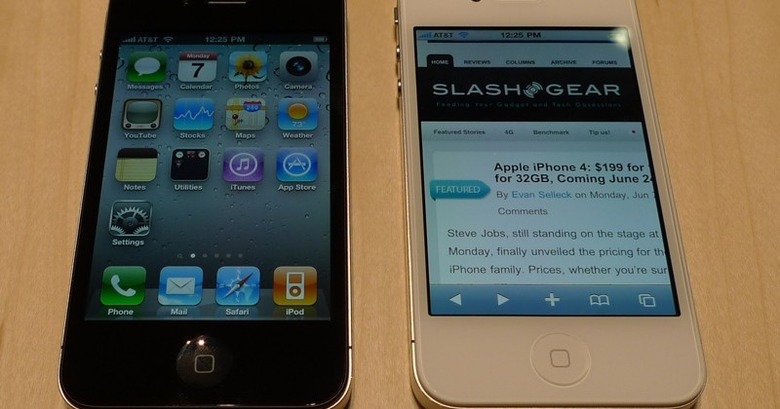 Verizon is reportedly considering softening its negotiations with Apple, or even paying the company, to ensure rival carriers T-Mobile and Sprint don't follow it with an iPhone version of their own. That's according to Kaufman Bros. analyst Shaw Wu, who claims to have heard that, so eager is Verizon to offer a CDMA iPhone, the carrier has scaled back from hardline negotiating tactics and "could be more willing to give in to Apple's terms."
"We are hearing that [Verizon] does not want iPhone, the hottest selling smartphone, available on T-Mobile USA and/or Sprint and may be willing to pay for exclusivity to itself and AT&T" the analyst wrote in a note to investors today, though the nature of his sources is unclear. Android, he continues, has begun to "lose some of its luster" at Verizon, leaving Apple in the "driver's seat", while BlackBerry OS is similarly failing to provoke much enthusiasm.
Rumors and speculation about a CDMA iPhone tend to cling to Apple like little else, and it's hard to say how much of Wu's information is beyond tenuous. Consumer Reports has just announced that Verizon's top smartphones are the Motorola DROID X and Samsung Fascinate, both Android devices, which would seem to contradict the idea that the OS is falling short at the carrier.