Verizon likely to divest spectrum for cable deal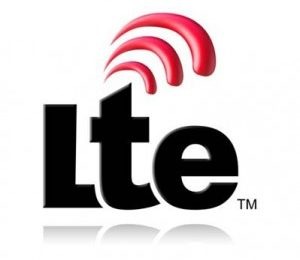 Verizon's proposed $3.6 billion deal to snatch up unused AWS spectrum from a coalition of cable companies in exchange for joint marketing will likely require the carrier to divest some of that spectrum. Senator Herb Kohl, chairman of the Senate Antitrust Subcommittee, who urged against the AT&T and T-Mobile deal that later crumbled, has issued a letter this week raising competition concerns surrounding the Verizon deal.
Although the FCC is the regulating body that approves or rejects the deal, recommendations such as the one from Kohl often have a significant influence on that decision. Verizon has already offered to sell off its 700MHz blocks A and B, but Kohl is suggesting that Verizon would need to also divest some of the AWS spectrum that it acquires from the cable deal.
The cable companies Cox Communications along with Spectrum Co., which includes Comcast, Time Warner Cable, and Bright House Networks want to sell about 20MHz of AWS spectrum to Verizon in an agreement that would allow the companies to market each others services. Competitors such as T-Mobile are concerned that the deal would allow Verizon to corner the AWS spectrum, which the carriers are vying for to build out their 4G LTE networks.
[via CNET]