Verizon kills off Hub after only 8 months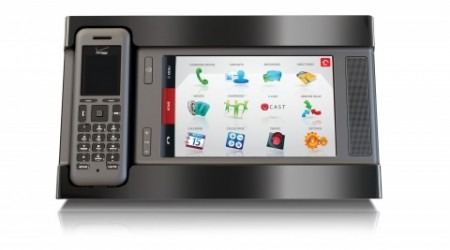 You may recall us talking a bit about the Verizon Hub early this year. The Hub was Verizon's plan to woo customers back to home phones with a home phone that offered Internet connectivity. What they failed to consider was how dumb an idea the Hub was.
You don't try to woo mobile customers back to a home line by offering features they already have on their smartphones. Reuters reports that Verizon officially killed the Hub off today. I think Verizon may be the only one surprised by that announcement.
Verizon didn't offer a reason why it cancelled and a spokesperson only said it was business as usual. It's also not clear if anyone unlucky enough to have dropped the $200 on the Hub and paid for the $35 monthly service will continue to be supported.