Verizon iPhone 4 Jailbreak Successful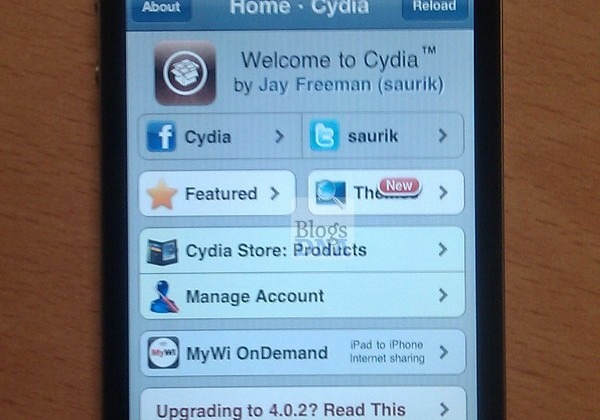 It didn't take long for the just released Verizon iPhone 4 to be successfully jailbreaked. The first screenshots of the jailbreaked device was released over at BlogsDNA showing the Verizon iPhone 4 iOS 4.2.6 running with Cydia.
Initial attempts did not work out using Greenpois0n RC5, but after updating to RC 5.4, it seems to be smooth sailing. The process should take no more than a minute to complete and video tutorials seem abundant on the web.
Chronic Dev, the team behind Greenpois0n, has just officially released version RC5.4. However, only the Mac version is available for now.
[Via BlogsDNA]