Verizon iPhone 4 $50 more off-contract than AT&T version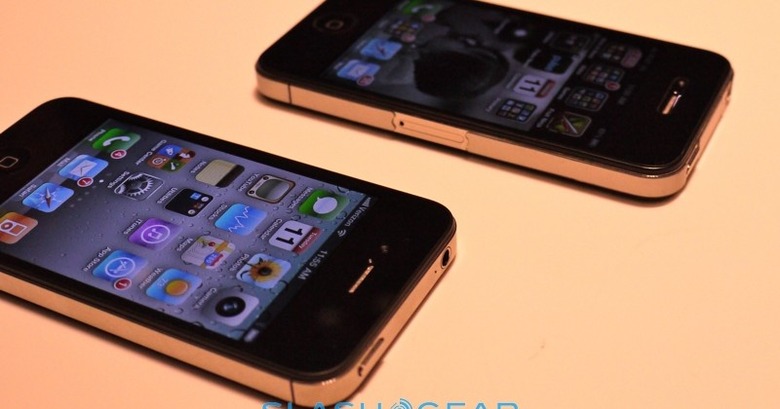 Prior to the Verizon iPhone 4 getting its official launch, at least one analyst speculated that the CDMA smartphone would be more expensive than its AT&T sibling. Unsurprisingly that's turned out not to be the case, at least given how most people will buy the iOS smartphone – with an agreement, it'll be the same $199.99 for the 16GB and $299.99 for the 32GB as the GSM version – however you will have to spend a little more for an off-contract handset.
According to Verizon's FAQ, the CDMA iPhone 4 will be sold agreement-free at $649.99 for the 16GB model, and $749.99 for the 32GB model. In contrast, on AT&T you'd be paying $599 for the 16GB or $699 for the 32GB.
We're assuming that the price difference comes down to the different costs of GSM and CDMA radios, and that Verizon is swallowing the extra in return for you opting for a contract. The Verizon iPhone 4 will go on general sale from February 10.
[via Pocketnow]