Verizon iPad 2 Roaming Bug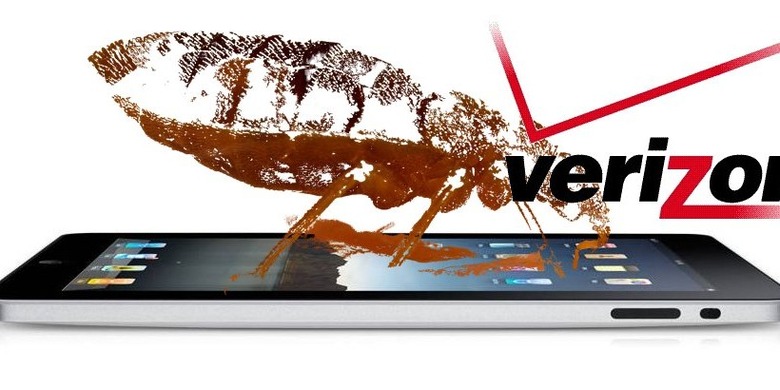 Verizon's customers have been reporting a strange bug with their new IPad 2's. When they first bust out their new tablet everything seems hunky dory, but then once they set up their account their device seems to be locked into Data Roaming mode. Their iPad just doesn't recognize the Verizon towers properly. Even more irritating, the data service doesn't even work unless Data Roaming is turned on in the device. Fail.
GigaOM's Charles Jade notes that the problem may be related to the Preferred Roaming List, which is an internal database common to CDMA devices that determines how the device connects to a network. Some Verizon iPad 2s just aren't recognizing Verizon cell towers, so they display the "Roaming" indicator. Verizon doesn't charge subscribers for U.S. data roaming, so there's no extra cost involved, but the issue is still annoying.
Verizon and Apple are replacing devices that have this problem. Though the replacements will most likely display the same phenomena. The patch to iOS 4.3.2 might solve this problem, but until then Verizon's iPad 2's will forever roam.
[via TUAW]