Verizon Invites Jennifer Lopez On Stage For Viva Movil Team-Up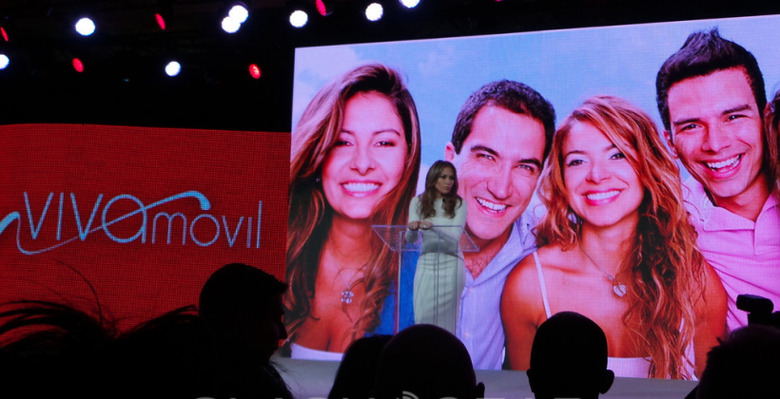 This week at CTIA 2013, Verizon announced a partnership with Latino-centric mobile carrier brand Viva Movil – and they did it with the company's top shareholder Jennifer Lopez. Speaking about how the Latino population is up at 50 million strong – and growing – Verizon's own chief operating officer Marni Walden made it clear: this company wants to expand through an exclusive partnership with Viva Movil.
This partnership will be working with one of Verizon's largest premium retailers Moorehead Communications as well as Brightstar. Walden introduced Jennifer Lopez who represents Viva Movil as a celebrity and a leader in the Latino community – she says – and speaks about statistics and bits and pieces that make it appear that Verizon with Viva Movil will be in the best position possible to address the Spanish-speaking market segment in the near future.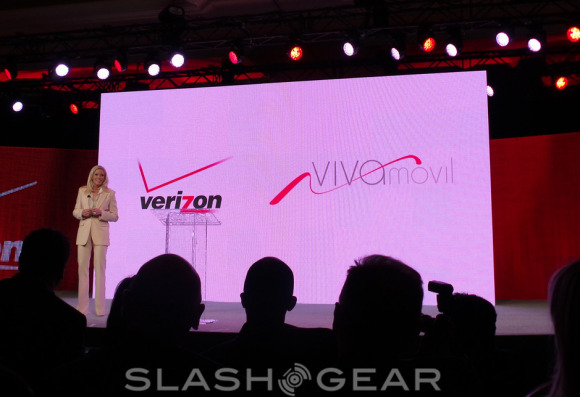 Lopez spoke about an exclusive line of accessories that she's created herself. At the moment it would appear that this includes iPhone 5 cases – but it's likely that other devices will be included as well.
"There's no specific place for Latinos to really, really be catered to, which is why we did this. But anyone can come in and enjoy this." – Jennifer Lopez, Chief Creative Officer for Viva Movil
The company "Viva Movil, by Jennifer Lopez", as she called it, will be opening up today online. The first store will be open on June 15 and it'll be open in New York City. More physical stores will be opening across the USA – 15 in all, for starters, – in places like L.A. and Miami.