Verizon increases prepaid data limits for 3G phones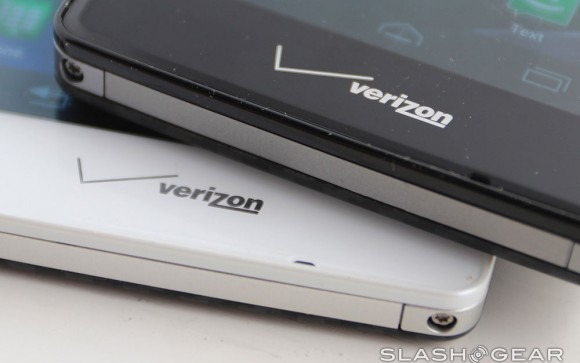 Mobile phone contracts provide a relatively easy way to get a shiny new smartphone, however there are also those who already have a capable device on hand that prefer to go the no-contract route. That being the case, it looks like Verizon Wireless has recently bumped the data allowances on their prepaid 3G smartphone plans. There are two plans available and they are priced from $60 per month.
These plans were originally announced back on February 1st and at that time they came with options for either 500MB or 2GB of data. In the data-centric world that we currently live in, 2GB may be low for some and 500MB may even cause you to limit your smartphone usage. With that in mind, Verizon has bumped the allowances to 2GB and 4GB.
Specifically, the $60 plan has 2GB and the $70 plan has 4GB. Each of these plans also offer unlimited talk and text messaging. And for those keeping track, while the data has increased, the price of the plans has remained the same. Customers who are already signed up will see the new data allowance immediately.
Otherwise, new customers choosing these plans will have to wait until June 6th to see the 2GB ($60) and 4GB ($70) limits go in effect. Seems the better option here may be the 4GB plan, after all that is only a $10 per month increase and it offers double the data. Of course, for some 2GB may be enough to feel comfortable and not have to worry about going over.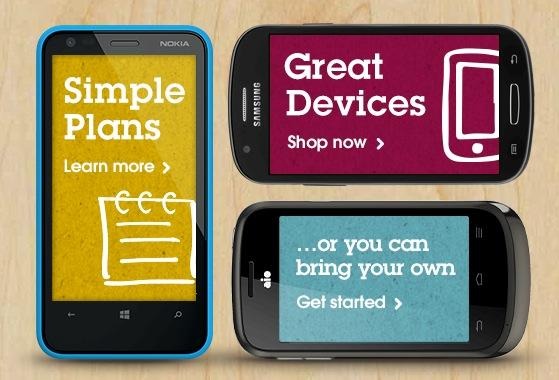 Aside from Verizon upping the data, AT&T has also recently announced Aio Wireless. While the AT&T offering isn't available in all markets just yet, it does seem to be one worth watching. For now Aio Wireless is available in Orlando, Tampa and Houston. The Aio smartphone plans begin at $55 per month and offer unlimited calling and messaging as well as 2GB of data. In other words, they seem to be fairly close in price to the Verizon prepaid options.
SOURCE: Verizon Wireless