Verizon HTC One officially arriving next week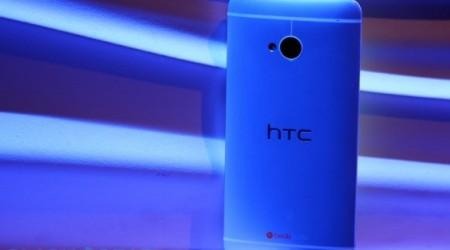 We've seen a lot of dates getting thrown around recently about when we might see the Verizon-ified HTC One, but the carrier has officially confirmed that HTC's flagship handset will be available online and in-store starting on August 22, which is less than a week away from today for those counting down.
Verizon confirmed the news via their Twitter account, revealing a press photo of the front and back of the device. From that, we can clearly see that the only Verizon branding is situated on the back right above the Beats Audio logo, with a simple Verizon logo and the 4G LTE moniker.
Previously, we were told by Verizon that the HTC One would arrive at some point over the summer, and as promised, they're delivering the phone just a few days before the start of September (the unofficial end of summer for a lot of folks). Most recently, speculation hinted at a September 5 launch, but it seems Verizon wants to get in before the fall season quickly falls on us.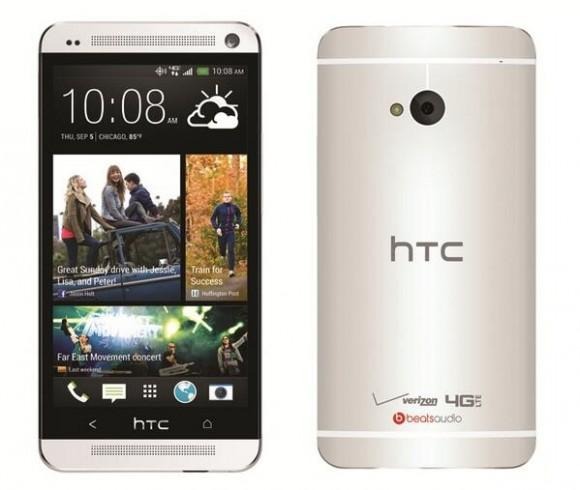 Verizon hasn't released specs for their version of the HTC One, but we're guessing it'll be pretty similar to the rest of the carrier herd, if not exactly the same. The One carries a Qualcomm Snapdragon 600 processor clocked at 1.7GHz, 2GB of RAM, and up to 64GB of internal storage.
The device has a 4.7-inch display with a full 1080p HD resolution, making it one of the most pixel-dense phones on the market right now. Of course, the phone also comes with the new Sense 5.0 user interface that features a lot of new and nifty features, including Blinkfeed for the camera, as well as Highlights.