Verizon HTC One comments make "big deal" of future release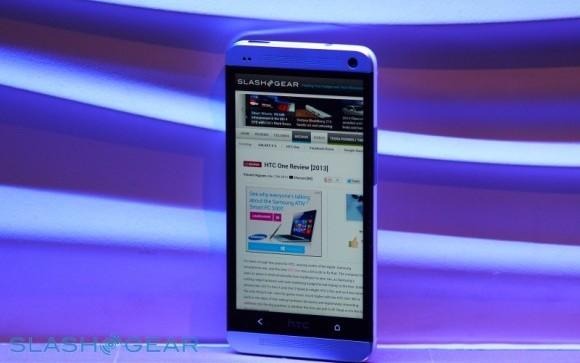 HTC Director of PR Tom Harlin has confirmed that there are still no plans to launch the HTC One on Verizon's network, or rather the company hasn't "made any official announcement" about the device coming to Verizon. Harlin says that when HTC and Verizon decide to release a new product, you'll certainly know about it, since it'll be a "big deal" for them.
Harlin says that the company's DROID DNA is still the "HTC hero smartphone at Verizon," and he claims that the DNA's features "still compete with products in 2013," which hints to the possibility that HTC may skip over Verizon this year, since they think that the DNA will last into 2014 before the company will need to release a new phone on Verizon.
The HTC One is been released on all major carriers except for Verizon, which is leading to so many questions and rumors on the Verizon version of the new device. Frankly, we're not sure why the company isn't releasing the phone on Verizon, and if they eventually do, it'll way later than all the other carriers.
The HTC One is one of the newest Android devices to release this year so far, and it comes with an aluminum unibody shell, which is something that we rarely see on an Android device. The Samsung GALAXY S 4, which also was recently released, comes with the traditional plastic shell that Samsung used on its Galaxy S III.