Verizon grandfathered unlimited data users face $20 price increase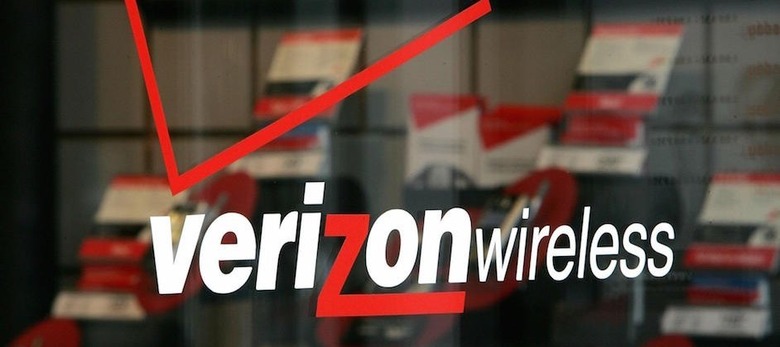 As most of the US's major wireless carriers have long stopped offering unlimited data plans, those companies must uphold the plan for users who entered contracts before they were discontinued, otherwise known as grandfathered users. Most of these carriers would certainly prefer these customers switch to one of their tiered plans, often trying to lure them with cheaper prices in exchange for low data caps, but it seem Verizon has another plan altogether: increase their bill by $20.
The wireless telecom giant has confirmed that starting in November, customers with grandfathered unlimited data plans will face a monthly price increase of $20 if they want to continue with the plan after their current contract ends. This would make the price of unlimited data $49.99 per line, and that's not including the price of voice and text plans.
Verizon says that grandfathered unlimited data users make up less than 1% of their customer base, and that some of these people may actually save money by changing one of the carrier's tiered plans, as they often don't use up enough data each month to make the plan worth it. "There are options out there that don't involve unlimited that may be a better fit," a spokesperson said.
There is one positive thing for customers who refuse to give their unlimited data plan, albeit a small one. Verizon previously removed the option for unlimited data users to get new devices with subsidized pricing, meaning they needed to pay the full price for phone up front. Now Verizon will give them the option to get new devices with monthly payments.
VIA The Verge