Verizon Go90 pay TV will have limited choices at launch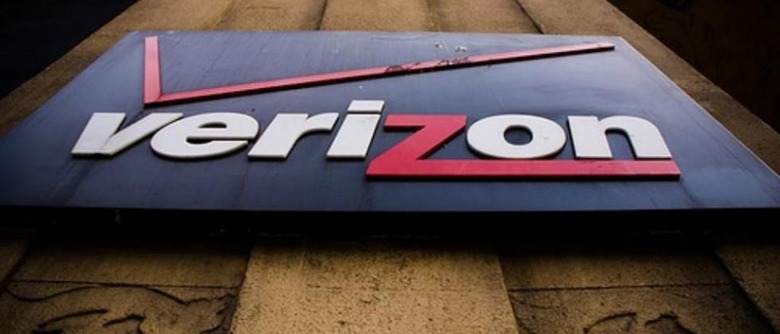 With the competition between the top US carriers becoming even more pronounced, almost vicious, Verizon is looking for new sources of profit. Earlier this year, it revealed plans to have its own subscription-based mobile TV service, which it would later name as Go90, after the 90-degree turn we do on our smartphones to watch video content. While sources claim that the service is already in its testing phases, Go90 might not have the grand launch and channel choices that Verizon might have envisioned and hoped for.
According to that source, Go90 will initially launch with content from only a few partners like AOL, DreamWorks Animation SKG Inc.'s Awesomeness TV, Vice Media Inc. and Viacom Inc., some of which were already announced before. This is in stark contrast to what Verizon has planned, which included content from broadcast TV networks like ABC, CBS, Fox and NBC. It even announced a deal with HBO last July that would bring HBO Now to Go90.
Verizon isn't exactly saying what made it change its rather ambitious plans, though it already hinted at this almost about face as early as July. Perhaps it wasn't able to bag all the necessary deals it had hoped to make before launch. As rumors around Apple's own pay TV plans hint, that's not exactly easy to achieve, even, or maybe especially, for more established names in the tech industry. The silver lining here is that the pared down service will only be in the first months from launch. Verizon hopes to expand the selection as the year goes on.
That, however, might mean that Go90 will immediately face an uphill battle against the likes of Netflix or Amazon. Verizon customers will have very little incentive to add another subscription to their bill with very little content to choose from. That said, Verizon is said to be aiming a younger audience, teens and young adults, that is, not exactly the people who actually pay those bills, to achieve a viral effect.
Verizon Go90 has said to have begun testing last month, though no word yet on when the limited launch will go live.
SOURCE: Bloomberg