Verizon Gaming streaming service appears in early testing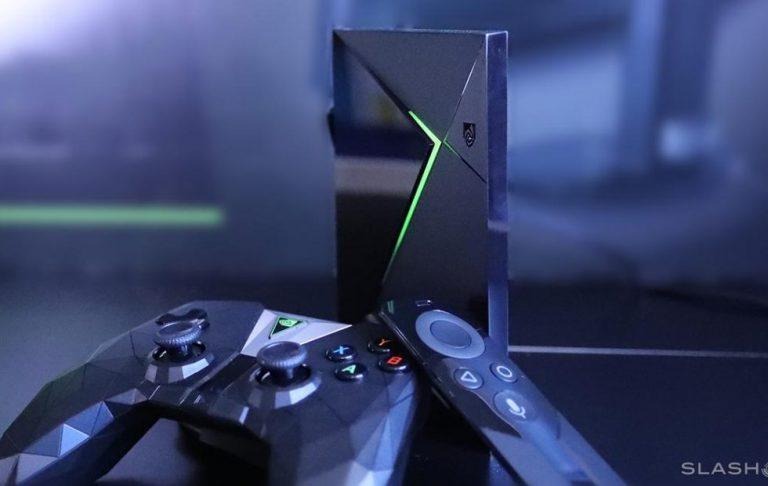 Verizon is alpha testing a game streaming service, according to a new report, which comes only days after Amazon was tipped in a similar project. Based on the leak, the Verizon Gaming service is already up and running on NVIDIA Shield devices with plans allegedly in place to expand it to Android smartphones. The service has not been officially announced at this time.
The new service is said to offer access to more than 135 games; players are reportedly being actively recruited to test the service in exchange for a $150 Amazon gift card. The game streaming app, which is called Verizon Gaming, will be made available to Android testers through Google Play later this month, according to The Verge.
Games listed by the service are surprising and, in some cases, a little bizarre– there's God of War listed, for example, which is a PlayStation exclusive. More likely than not, some games listed are placeholders that won't actually be available through the platform.
The project is said to be in its early stage of development, lacking basic things like a save function and adequate game performance. Emails sent to users reportedly state that Verizon is first focusing on performance. The company has not publicly discussed its game streaming service at this time, however, and appears to have a lot of work ahead of it.
Verizon is the latest of several big companies working on their own game streaming services. Microsoft confirmed the existence of its formerly-rumored Project xCloud in October, which will bring game streaming to any device, including smartphones. Google is also said to be working on a similar service, and a report earlier this week claimed Amazon will launch its own game streaming option in 2020.