Verizon Galaxy Note 4 Developer Edition now available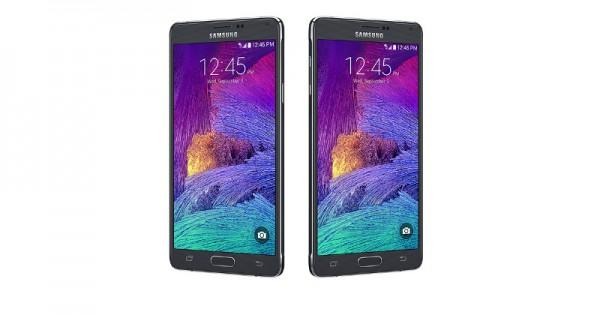 Just a heads up, the developer edition of the Galaxy Note 4 is now ready to be claimed from Samsung's online shop. That is, if you're willing to use it under Verizon's network. Interested developers, modders, tinkerers, or even just adventurous users might want to put this on their wishlist, as it gives them access to one of 2014's top smartphones, but with the added bonus of haivng a more developer-friendly setup at your fingertips. All that, of course, comes with a rather hefty price tag.
As mentioned last time, developer editions of OEM flagships occupy a rather niche spot in the smartphone market, lying somewhere between a regular manufacturer version and a Google Play Edition, itself leaning closer to a Nexus device. Unlike the Google Play Edition, a Developer variant still comes with the OEM's skin intact, TouchWiz in this case. But like the GPE, this kind of device is meant to be toyed around with and usually comes with unlocked bootloaders. This makes the device almost perfect for those who would prefer to root or to install a different ROM but keep the same hardware features.
In the case of the Galaxy Note 4, that hardware comes in the form of a large 5.7-inch Quad HD display, either a Qualcomm Snapdragon 805 or the latest Samsung Exynos 5433, 3 GB of RAM, a 16 megapixel rear camera with OIS, LTE Cat. 4 and Cat. 6 suport, 2x2 MIMO, and more. However, those who opt to slap on a different ROM might also be throwing out TouchWiz, in which case they will be losing out on some of the new software features, which include improved multi window handling and the new S Pen capabilities.
The biggest drawback to a Developer Edition, however, is the price tag. Even though it is certified to work on Verizon's lines, the Galaxy Note 4 Develoepr Edition will still bear the full brunt of the cost. In this case that means $699.99. Whether that price is justified given the features, or whether modders and hackers will prefer to just pry open a regular version, is of course up to the buyer to decide. At least the option exists for them to consider.
SOURCE: Samsung