Verizon Galaxy Nexus Jelly Bean available from Google now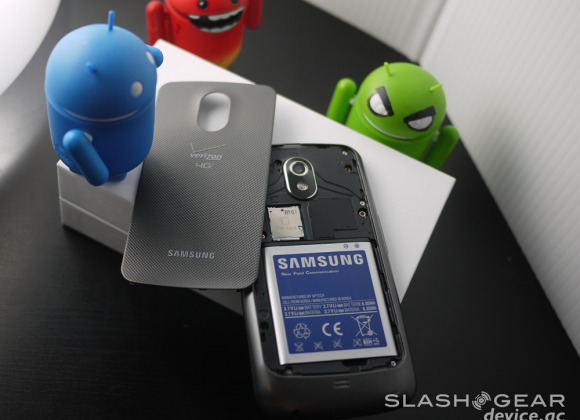 A slightly less than simple to install version of Android 4.1 Jelly Bean is now available from Google for you Verizon Galaxy Nexus users – straight from the source. If you've never heard of "AOSP" before, you may want to avoid this situation – but if you're perfectly willing to break your warrantee and unlock your bootloader, you're welcome to make it work. Here with Android 4.1 Jelly Bean for the Verizon Galaxy Nexus you'll finally be able to do all that awesome Google Now and voice command and search action you've heard so much about – and the notifications pull-down menu is updated to the max as well!
This version of the software goes by the name of JRO03O and is what's known as an incremental update. You'll find that this version has not yet been approved by Verizon – if it were, this would be easier – and that you'll be flashing zip files straight from Google to make it all happen. This build isn't a whole lot different from what we've seen thus far from developers in the wild making AOKP work for this device, and it's certainly nothing like CyanogenMod 10, that's for certain.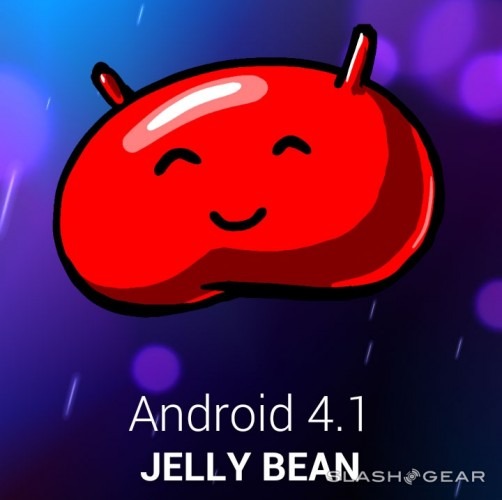 If you've hacked your device before, released it from its software bonds in so many ways, you'll have a relatively simple time changing over to this new version of Android. ClockworkMod Recovery will make the process so simple your ears will be burning. Custom build users already working with odd software should of course wipe out all data and install the IMM76Q package you should be more than familiar about before doing anything else. Flashing this new JRO03O build on top of that will hopefully do the trick.
And if it's not been clear enough up until now, the process you'll be going through here includes "safety not guaranteed" as all software modifications do. You can access both the IMM76Q package and the JRO03O update from Google now – and be cautious! SlashGear assumes no responsibility for your actions with the software linked here! You can also get a rooted version of this software over at Droid Life with instructions on how to use it.
Have a peek at the Jelly Bean timeline below to get more information on how Android 4.1 will be working with your Galaxy Nexus – and enjoy!
[via Android Community]