Verizon FiOS tops list of best internet bundles by Consumer Reports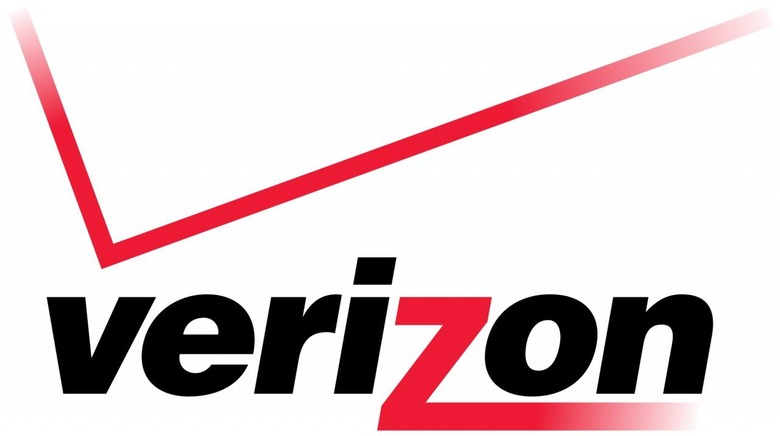 We all seem to have issues with our cable company. Whether it's because of weird charges on our monthly bill or unreliable service, there seems to never be a decent cable company out there that can provide a great experience for its customers. However, that's not all true. It turns out that Verizon FiOS is pretty good, as it topped the list of Consumer Reports' best internet/cable/phone bundles.
Based on a survey consisting of the thoughts and recommendations of 84,000 internet/cable/phone bundle subscribers, Verizon FiOS came out on top due to its reliability, great picture and phone call quality, and high service satisfaction. Of course, FiOS is only available in a select number of areas in the US, so some customers are out of luck if they're looking for the best option.
However, Consumer Reports recommends some alternatives if you're not looking for a complete "triple-play" bundle. For instance, they recommend DirecTV if you're just looking for a television package, and they also mention Vonage and Ooma as great phone-only options if you're already happy with your internet and television packages. Of course, many households are looking to cut the cable cord and just go with internet-only options, which many service providers are happy to do.
The report from Consumer Reports is rather extensive, and it features ratings of internet/TV/phone bundles from 14 different companies, as well as companies that offer individual phone, TV, or internet services. The full report can be found in the May issue of Consumer Reports, which is out now.