Verizon FiOS experiment is paying off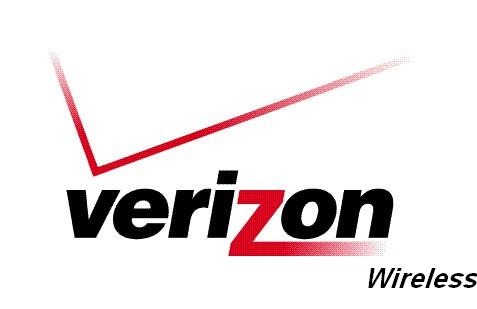 Verizon definitely has something to be happy about today. The company's fiber lines are paying off in a big way. And to think, no one thought it was a good idea when they invested?
Verizon took a chance by investing $23 billion in residential FiOS networks. A lot of analysts thought it wasn't worth it, but subscriber growth rates have proven that idea otherwise. DSL and landline subscribers are shrinking, but FiOS and wireless subscribers are definitely on the wise.
Video subscribers are up to 1.6 million and Verizon and opened 1.2 million homes for sale in the past quarter. FiOS is acting like a serious competitor and they've come to an agreement with NYC and Washington DC. This should make for some quick installations and more subscribers. Good for them!