Verizon facing governmental scrutiny over cable spectrum negotiations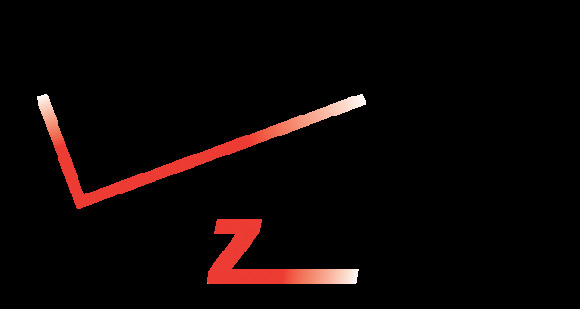 Reportedly just in today from Bloomberg, Verizon Wireless's current negotiations for spectrum with cable companies are under governmental scrutiny by the U.S. Justice Department, for their possibility of being detrimental to competition in both the cable and wireless industries. The Justice Department is allegedly looking at whether Verizon would have too much control of the spectrum, and whether some components of the deal would potentially violate antitrust laws.
According to Bloomberg, Gina Talamona, a spokeswoman from the Justice Department, stated that the antitrust division is examining the transactions, and declined to comment any further than that. Verizon Wireless, the biggest mobile-phone carrier in the United States, introduced a $3.6 billion alliance earlier this month with cable companies (led by Comcast) that will try to change how customers purchase Internet, mobile and television services.
The desire for a larger piece of the overall wireless spectrum has driven the recent deluge of merger and acquisition deals in the wireless industry. AT&T only yesterday backed off on its bid to acquire T-Mobile from Deutsche Telekom since the Justice Department believed the elimination of a a country-wide wireless carrier would significantly hurt the competitive environment.
[via Bloomberg]