Verizon eyes potential Charter buyout in its unending quest for expansion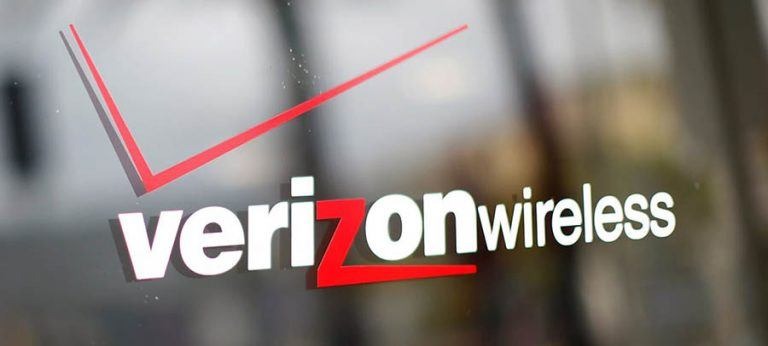 Another day, another massive telecom company looking to expand its reach through mergers and acquisitions. Today the culprit is Verizon, and according to new reports, it's looking to add Charter to its portfolio of subsidiaries. Adding Charter to its ranks would expand Verizon's business significantly, but for the moment, Verizon is only in preliminary talks about a potential buyout.
That's according to the Wall Street Journal, which spoke to unnamed sources close to the matter. Those sources claim that Verizon CEO Lowell McAdam has approached Charter executives about an acquisition, but so far, talks have not progressed beyond that initial communication. Verizon is also working with its advisers to determine if such a deal would be in its best interest, which means that these plans are still very much in their early stages.
That, by extension, means that a deal between the two companies may never develop. It's entirely possible that this is the only thing we ever hear about a Verizon-Charter merger, but assuming they move forward, federal regulators may have something to say as well. After all, with Verizon being the largest wireless carrier and Charter being the second largest cable provider in the United States, an acquisition between the two may not sit well with regulators.
Of course, a new US president means new commissioners over at the FCC, and it's unknown if they'll be a little more friendly toward large-scale acquisitions like this one. We'll just have to see if Verizon chooses to pursue things further with Charter. If Verizon and Charter decide to move forward, this could be our first example of how the new administration approaches big acquisitions.
Verizon has certainly been doling out a lot of cash to acquire new business lately. It currently has a $4.8 billion deal in the works to purchase Yahoo, which further bolsters its portfolio of online media companies after the purchase of AOL in 2015. We'll see if any more details about a potential Verizon and Charter merger surface from here, so stay tuned.
SOURCE: The Wall Street Journal