Verizon-exclusive ZenFone V comes with ZenMotion gesture control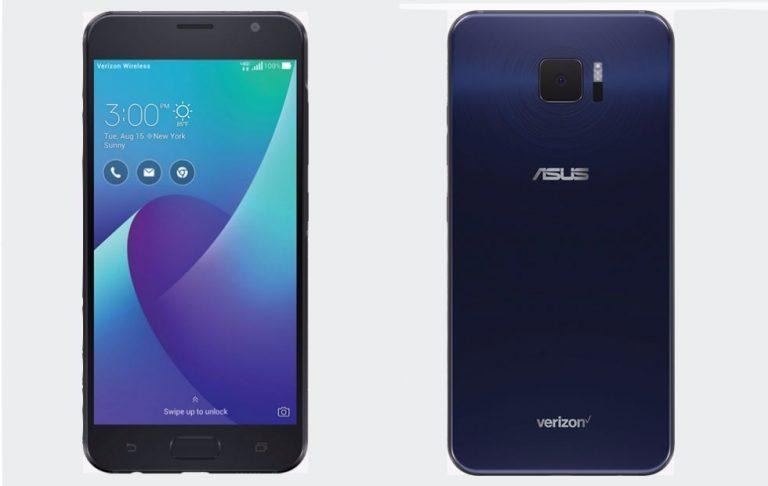 A lot of attention is being given on the LG given the announcement of its US launch, but there might be another Android smartphone that might be more interesting to some users. At least those under Verizon's network. It might not seem to be all that given its price, but the ASUS ZenFone V, exclusive to and now available from Big Red, has a few punches to throw at more than half the price of your regular 2017 flagship.
Truth be told, if the ZenFone V launched late last year or even early 2017, it could still be considered a flagship level smartphone. For example, it is powered by a Qualcomm Snapdragon 820 with 4 GB of RAM. Sadly, the 32 GB of storage and, to some, the 5.2-inch 1920x1080 screen might be too small for comfort.
It has a single 23 megapixel f/2.0 camera on the back, capable of 4K video recording, with that now common optical image stabilization. On the front is an 8 megapixel shooter with an f/2.0 aperture. All of these is powered by a 3,000 mAh battery that is advertised to last you all day.
Where it becomes a bit more interesting is in the software. For one, it already runs Android 7.0 out of the box, though no word of an Android 7.1.1 or even Android 8.0 update. For another, it features ASUS' ZenMotion, which lets you double tap to wake up or lock the phone, as well as draw letters to launch favorite apps.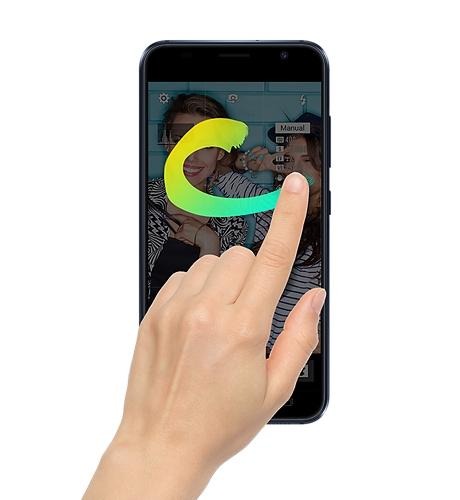 You get all of that for a full retail price of $384. But since we are talking about a carrier exclusive, Verizon also offers it at $16 a month for 24 months.