Verizon enabling Flash Player 10.1 for Motorola DROID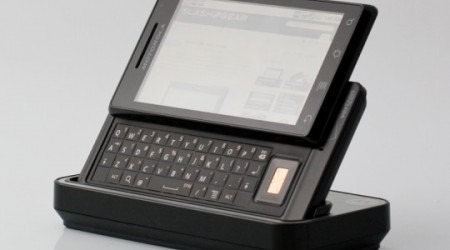 Good news for owners of the original Motorola DROID desperate to see their web pages clogged up with Flash adverts, videos, games and animations.  Verizon has just confirmed to us that they're pushing out an update for the DROID that will allow owners to download Adobe's Flash Player 10.1 from the Android Market.
"Verizon Wireless has begun pushing an update  today to the DROID by Motorola (introduced November 2009) that will  allow customers to download Adobe Flash 10.1 via Android Market. Flash Player 10.1 provides access to millions of sites  with rich content including animations, casual games, videos, rich internet  applications, audio and much more."
The news comes on the heels of the Android 2.2 Froyo update for the DROID, which recently began distribution OTA.  It brings the DROID up to date with the DROID 2, software wise, though the second-generation model does have Motorola's MOTOBLUR social networking enhancements.
[via Android Community]