Verizon Employees Not Allowed to Get iPhone 4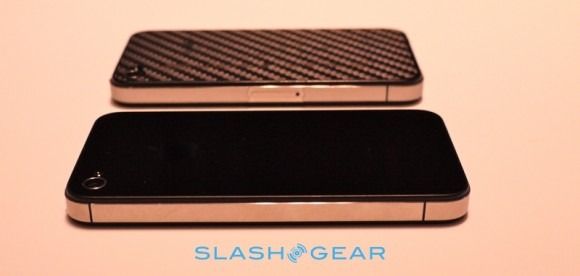 The iPhone 4 on Verizon is a pretty big deal, especially for Verizon. The carrier has more than likely done everything they can think of to prepare for the masses that will jump onto the network to get the device. But, what you won't find are Verizon employees with the device in their own hand, ready to show off. We've been informed that the iPhone 4 will not be carried by Verizon employees, because the carrier is preventing the phone from being added to employee accounts.
According to an unnamed source, Verizon will not allow employees to carry the iPhone 4 on their employee accounts. Furthermore, Verizon is actually taking the extra step and informing employees that if they do get an iPhone 4 and add it to their employee account, the number will be blacklisted from the account altogether. When asked for more details, the source was unable to provide any more, as they were not told much more.
The employees were also not given a date as to when they would be able to add the flagship device for Verizon's network to their employee accounts. It seems odd that Verizon wouldn't want the handset to be in employee's hands, so that they could talk to customers about it. It would not be hard to imagine that some Verizon employees have never used the device, and having only one or two, maybe three demo models floating around a store wouldn't seem good enough preparation for a major launch like this.
[thanks, anonymous!]