Verizon DROID lineup exclusive to Motorola in new partnership deal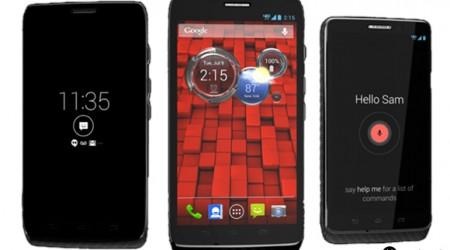 Remember the HTC DROID DNA? The HTC DROID Incredible series? The Samsung DROID Charge? Those are no longer, thanks to a new partnership deal between Motorola and Verizon that will see the DROID moniker only being carried on Motorola devices for now on. Of course, Motorola was the first phone maker to coin the "DROID" name, and they're getting it back all for themselves now.
Speaking with CNET, Verizon's vice president of marketing operations Jeff Dietel revealed that yesterday's announcement of three new Motorola DROID devices also marks the beginning of a partnership between Verizon and Motorola, where all new devices with DROID in the name will be Motorola handsets.
Dietel also revealed that Motorola's new DROID lineup that was unveiled yesterday will have longer shelf lives than other devices on Verizon. Plus, the DROID ULTRA series will remain Motorola's flagship lineup for a while, although he didn't provide a timeline of when that could change.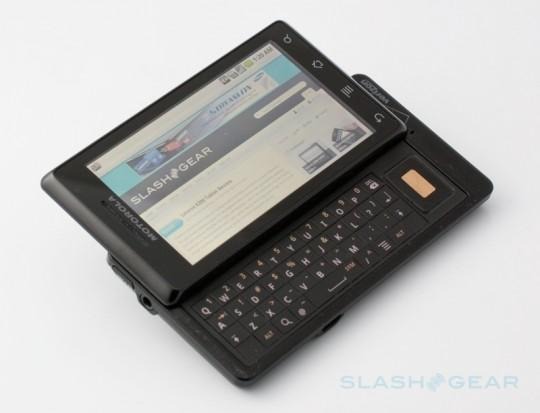 The DROID series is a trademark for Verizon, and only Verizon devices get to bear the name, and Motorola was the first phone maker to do so, thanks to the release of the Motorola DROID back in 2009 that helped spread the word about Android and make it a mainstream platform that more and more people would adopt.
Because of that, it makes sense that Verizon is partnering up with Motorola and giving them exclusive rights to the DROID name. This puts Motorola in a good spot at Verizon, and will make the DROID series the flagship lineup for the carrier. Sure, the iPhone will get a lot of love, as will the Galaxy S 4 and any new device that comes through, but the DROID series will always be a priority for Big Red.
SOURCE: CNET