Verizon Destination Store official with six lifestyle zones in tow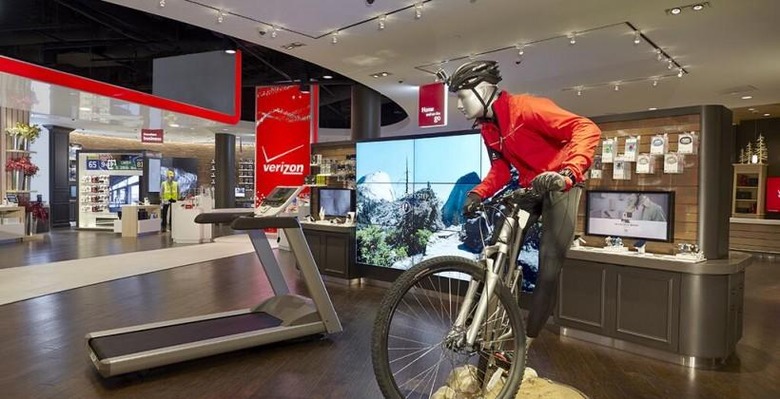 This week at the Mall of America in Edina, Minnesota, Verizon has unveiled their first "Verizon Destination Store". This store works with a variety of "lifestyle zones" including a "Get Fit Zone" and an "Amplify it Zone" and is in its first iteration a 9,700 square foot space designed to draw in new customers and tend to current customers all at once.
In the Get Fit Zone, customers will be able to check out a variety of products that have to do with sports. Devices with connections to sports accessories, rugged cameras, and wearables galore will appear in the Get Fit Zone from the start.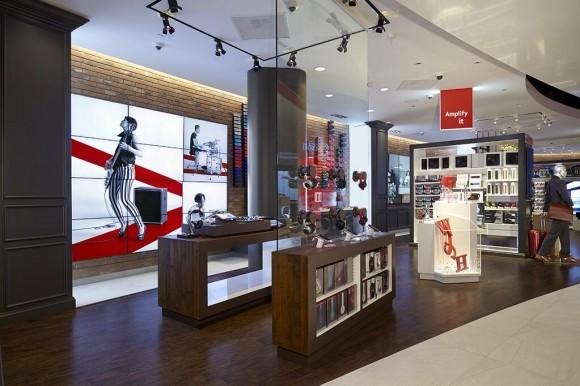 In the Amplify It Zone, users will find a large cross-section of devices made for music. Beats by Dre headphones will headline here at the initial unveiling of this store. There's also an Anywhere Business Zone with a focus on accessories and hardcore, rugged smartphones.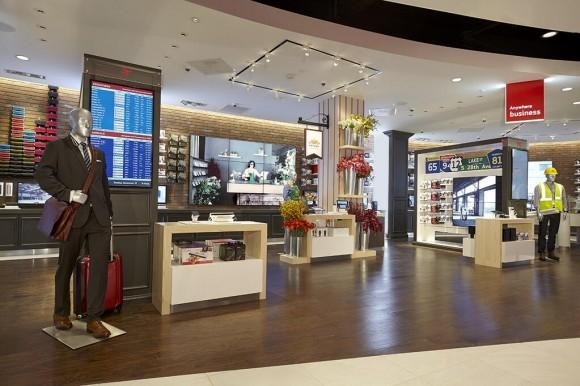 Again – these zones will be just three of six total zones appearing at the Mall of America Verizon Destination Store starting this week.
Another oddity appearing in the Verizon Destination Store in the Mall of America is a Sphero mini golf course controlled by smartphones. This isn't the sort of thing you'll find in just any carrier store, that's for certain.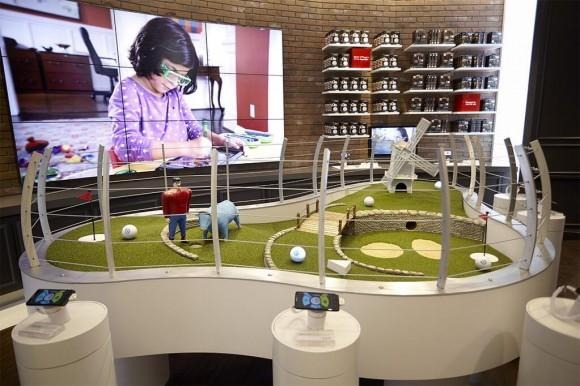 Announcing the store opening this week, Verizon's COO made clear that none other than singer Selena Gomez would be the first customer at the Verizon Destination store in the Mall of America. Verizon also announced that a number of stores throughout the country would be converted to "smart stores" not unlike this one major Destination Store – soon!
VIA: Verizon