Verizon deploying communication centers across NYC and NJ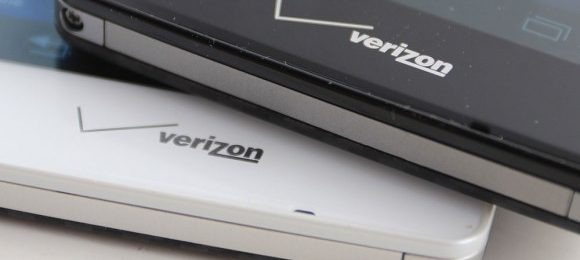 After the destruction that Hurricane Sandy caused in the northeast, wireless carriers are frantically trying to get their networks back up and running, not for the sake of business, but for the sake of residents affected by the storm. Many people are trying to get a hold of their loved ones, and carriers such as Verizon are trying to make that happen.
Verizon has deployed what they call Wireless Emergency Communication Centers (WECCs), which are essentially portable charging stations and work stations for computers. They also have their own wireless phones that you can use in order to get a hold of family or friends, just in case you don't have a phone or lost it during the storm.
Verizon has set up WECCs on Staten Island, as well as at Monmouth University in New Jersey, and at two locations in Toms River, NJ. The carrier is also offering charging stations and free domestic phone calls at all of their store locations that are currently open. They still have some locations that are still closed, but the company said it's working on opening more stores as we speak.
As far as Verizon's network, they're reporting that 96% of their cell sites in the impacted area are up and working, and this includes some of the hardest hit areas around New York and New Jersey. We reported a couple days ago that 25% of cell towers were knocked out in 10 states, but it looks like that is improving as time goes on. Verizon says they're continuing to offer portable cell sites and mobile generators in the area.