Verizon courts Apple and Google for 5G TV streaming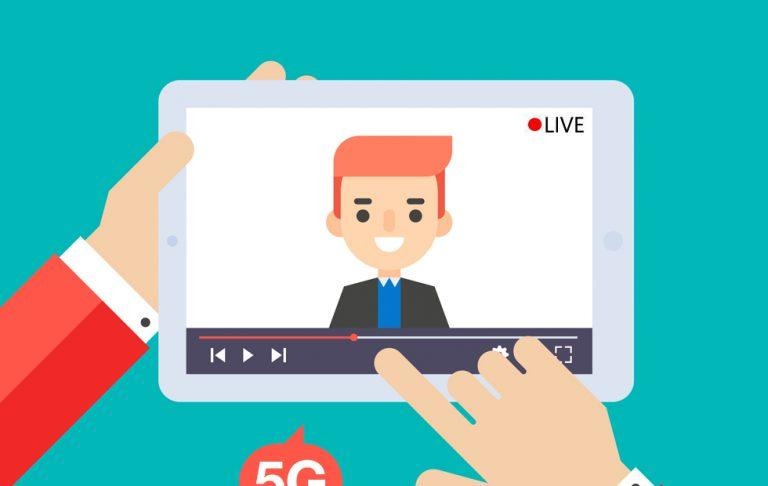 It would seem that Verizon's preparing to partner up with one of two tech titans to deliver 5G television service to the masses later this year. Initial services could launch in approximately 4 large cities before the end of the year, but only if Verizon is able to partner with a big name in television programming. Apparently the ability to "provide television" is the forte of either Google or Apple – strange as that may seem.
Word comes from Bloomberg where they've suggested negotiations are "ongoing and could still fall apart" according to an anonymous source. If Verizon's plans work through to completion, they could be big competitors for the likes of Comcast and AT&T, what with their cable and landline services still commanding the United States.
Verizon's Chief Financial Officer Matt Ellis spoke at an investor conference back in May of 2018. At said conference, according to Bloomberg, Ellis suggested Verizon would be seeking out a live-TV partnership as it rolls out 5G connected live TV. Verizon would look for "outside help" until it became "comfortable" running its own "internet-based video service."
Competitors with Verizon's proposed future service are AT&T's DirecTV Now and Sling from Dish. Verizon partnering with Google would mean leveraging YouTube TV. YouTube TV is a live TV service with 60+ channels of live video content that costs approximately $40 a month. It's unclear what Apple's live TV streaming service would constitute.
The big deal here is a temporary partnership – not that Verizon would be inextricably tied to Google or Apple forever. This is the beginning of a new era for wireless connectivity, and whomever drops in with Verizon first might well get the carrot that goes before the horse.
Now, if only Google or Apple took their smart TV platforms seriously, we'd have a real interesting battle going on. Instead we're only able to talk here about services. Hardware, we hardly knew thee.