Verizon confirm tethering for Motorola DROID in early 2010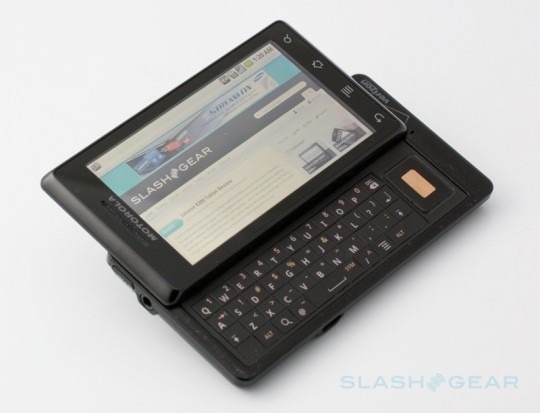 Verizon's apparent intention to show up AT&T and the iPhone at every turn continues, with the latest snook to be cocked being confirmed tethering for the Verizon DROID by Motorola.  According to the CDMA carrier, early 2010 will see the Verizon Broadband Access Connect plan arrive on the Android slider, likely priced at the usual $15 per month on top of your regular data contract.
That gets you a 5GB per month limit, the same as Verizon's standalone data card and USB modem plans.  Not perfect, no, but considering AT&T customers are still waiting semi-patiently for iPhone tethering it's another plus in the DROID's favor.  More on the Verizon DROID here.
[via Gearlog]