Verizon closing in on $5 billion Yahoo purchase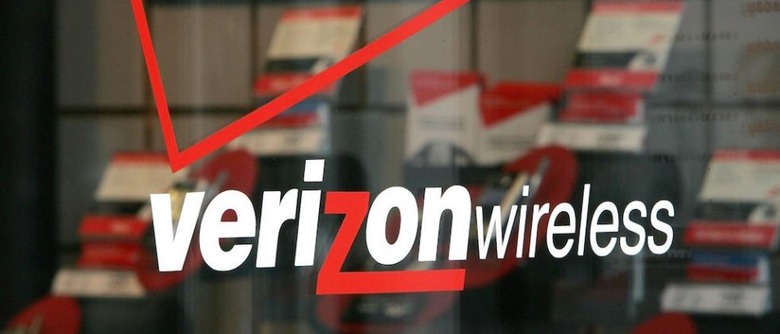 Verizon may soon be vastly increasing its content and advertising business, as it's said to be in one-on-one talks to purchase Yahoo. Sources close to the deal say that Verizon could pay around $5 billion to purchase Yahoo's core business, which would essentially disqualify other interested buyers. Indeed, what was once a number of bidders now seems to have been whittled down to just Verizon, which is now apparently trying to hammer out a deal.
This isn't Verizon's first rodeo, with the telecommunications giant purchasing AOL last year. Adding Yahoo to its list of subsidiaries would bolster Verizon's content offerings as well as its advertising reach. Verizon has its sights set on competing with Google and Facebook when it comes to delivering mobile advertisements, and with Yahoo in its portfolio, it could position itself to do just that. "The buyer that could make the most out of these assets has apparently won," analyst Roger Entner from Recon Analytics LLC told Bloomberg Tech. "No one could get more out of Yahoo's businesses than Verizon."
Verizon seems to be taking this pretty seriously, beating out competitors like AT&T to get to this stage in negotiations. Keep in mind, however, that nothing is set in stone, and we may never see a deal happen between the two companies regardless of how close an agreement may seem. So, until we have confirmation from Verizon and Yahoo, take what you hear regarding the deal with a grain of salt.
However, you can bet that Verizon will be wanting to work toward a purchase if it can, because as Entner points out, buying Yahoo would "expand Verizon's advertising base by 200 million more visitors," and enable Verizon to collect more data on users to offer better targeted ads. If Verizon truly hopes to compete with Facebook and Google for advertising dominance, the existing userbase and data Yahoo can provide would be invaluable.
SOURCE: Bloomberg Technology