Verizon CFO: carrier is a 'leader', won't follow T-Mobile's data sharing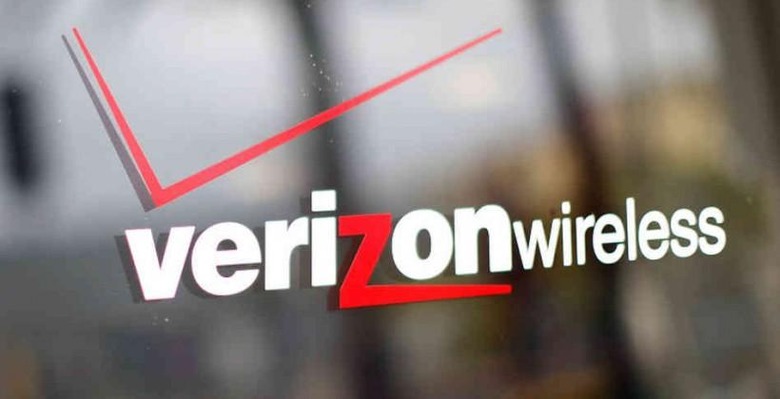 T-Mobile's data rollover plan is — well, it's awesome. Quickly, AT&T followed suit with their own limited scheme, but T-Mobile is the champion of data rollover, plain and simple. Verizon is the king of carriers here int he United States, but we shouldn't look to them to bend to our wants. CFO Fram Shammo recently detailed just how disinterested Verizon was in any kind of data rollover plan. If you read between the lines, Shammo even takes a swipe at T-Mobile in the process.
Speaking to CNET, Shammo said "We're a leader, not a follower". He went on to lay out why data rollover wouldn't be happening with Verizon:
We did not go to places where we did not financially want to go to save a customer. And there's going to be certain customers who leave us for price, and we are just not going to compete with that because it doesn't make financial sense for us to do that.
To be equitable, Verizon did follow T-Mobile into the early opt-out scheme. After T-Mobile introduced their Jump program, all carriers implemented similar opt-out plans of their own.
As for data sharing, Shammo's statements read as though he believes T-Mobile is desperate to keep up, and is taking financial risks to get there. When the CFO of the nation's largest carrier says data sharing doesn't make financial sense, you have to lend credence to that position.
Source: CNET