Verizon buys $3.6bn AWS spectrum for LTE expansion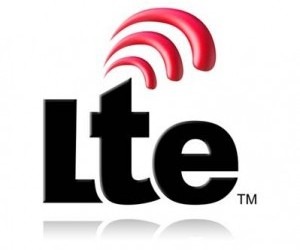 Verizon Wireless has splashed out on $3.6bn worth of spectrum for its LTE expansion, grabbing 122 AWS licenses covering approximately 259m people from a joint venture made up of Comcast Corporation, Time Warner Cable, and Bright House Networks. The deal, the carrier has announced, will also include several produce and service agreements, allowing each company to sell the other's products and, eventually, each of the cable companies being able to offer Verizon Wireless service wholesale, likely rebranding it as their own wireless offerings.
There'll also be what the cable companies and Verizon Wireless are describing as "an innovation technology joint venture for the development of technology to better integrate wireline and wireless products and services." Exact details on what each of the cable providers might use the Verizon services for are unclear, though Comcast has said it sees them as a way to potentially extend its Xfinity TV services to mobile users.
Bright House and Time Warner have been more circumspect with their plans, simply indicating that they may repackage and offer on wireless service as a sideline to their existing subscriptions.
Of course, Verizon is making no bones about its intentions for the spectrum, which will be used to bolster its LTE coverage. "Spectrum is the raw material on which wireless networks are built," president and CEO Dan Mead said, "and buying the AWS spectrum now solidifies our network leadership into the future, and will enable us to bring even better 4G LTE products and services to our customers."
The deal will need to be approved by the FCC, among others, before it gets the green light to go ahead.