Verizon Black Friday Deals: Free Droid Incredible 2 and $200 Xoom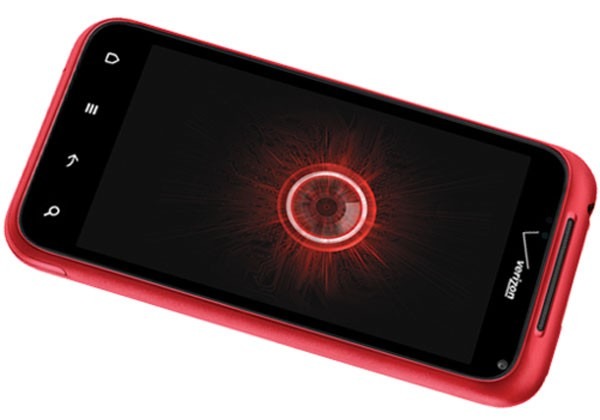 Today is a massive shopping day with people having been camped out to get deals in some cases for a while now. If you are in the market for a new smartphone or a tablet and want a deal you might want to head over to your local Verizon store. Verizon has some limited time deals that will save you some big money on a Droid Incredible 2 or the Motorola Xoom tablet.
The Incredible 2 will be free with a new 2-year contact and the smartphone is one of the better offerings from Verizon. If a tablet is what you are looking for you might want to check out the special deal on the Xoom that Verizon has. The tablet is the Xoom packing 4G LTE connectivity and it is $199 with a new contract for data.
It is a 10.1-inch 1280 x 800 resolution tablet that has a 2MP front camera and a 5MP rear camera. It runs Android Honeycomb and has a 1GHz dual core processor. The Sony Xperia Play smartphone is also free with a new contract and the Droid 3 will be $149.99 on a new contract.
[via LA Times]