Verizon Black Friday 2017 deals revealed: starts Thanksgiving day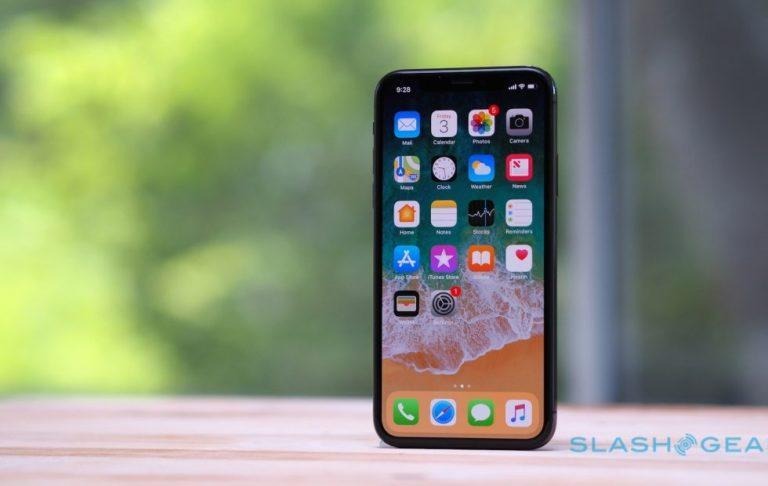 Starting on Thanksgiving Day (that's this Thursday), Verizon will unleash its Black Friday deals through its online site. If you're in the market for one of the biggest phones currently available, this Black Friday deal has you covered. The deals go live on the company's website on Thursday, but the stores won't kick off the deals until Friday.
For starters, Verizon is offering customers the new Pixel 2, S8, S8+, Note 8, and Moto Z2 Force phones for up to 50-percent off sans a trade-in device. This deal requires customers to sign up for Verizon Unlimited, though, the carrier's unlimited data plan.
Those who take on that deal can get the Ellipsis 10 HD tablet for $29.99 if signed up on a two-contract, while an unspecified 32GB iPad is available at $199 with the same contract. The big exception is for customers who buy an iPhone instead of an Android handset, at which point the iPad is discounted to $99 instead of $199.
Get a new phone under Verizon's Black Friday deal and a related phone case will be offered at 50-percent off. The company is also offering wearables and smart home devices. The Nest Cam IQ, Cam WiFi, and Protect are all offered at modest discounts, while the Google Home will have its price cut by $50 (the Mini will only get a $20 discount).
If you're in the market for a Google Daydream View, the VR headset will be offered for $79.99; there's also a $15 discount on the Chromecast Ultra. Finally, customers can get a $100 discount on the UE BOOM 2 speaker, as well as big discounts on other UE and JBL speakers. The Fitbit Alta HR will be discounted to $99.99 from $150, as will the Fitbit Charge 2; the Fitbit Blaze, meanwhile, will drop from $200 to $150.
SOURCE: Verizon