Verizon axes $2 convenience fee upon possible FCC probe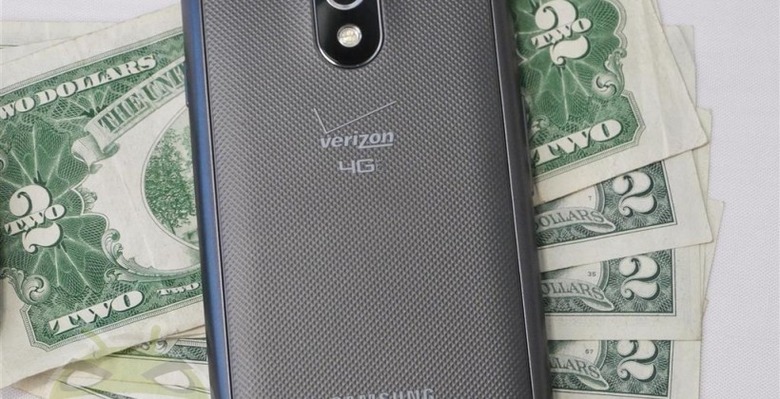 Verizon recently confirmed that it plans to charge its wireless customers a $2 convenience fee for certain methods of credit card payments, news that sparked immediate criticism from consumers. It has even caught the attention of the FCC, which now intends to take a closer look into Verizon's actions. And that was enough for Verizon to retreat on the plan altogether.
In a statement issued today and published by the NY Times, the FCC expressed concern over the matter and said it will be looking into the proposed $2 convenience fee that Verizon has scheduled to take effect starting January 15.
"On behalf of American consumers, we're concerned about Verizon's actions and are looking into the matter," said the FCC in the statement.
The $2 fee would be applied to any one-time credit card payments made online or via telephone. The fee can be avoided if payments were made by electronic checks or auto-pay plans. Gift cards, in-store, and mail-in payments would also be exempt.
Fortunately, following the FCC statement, Verizon has quickly axed its plans to institute the new convenience fee. The carrier attributed the change of mind to customer feedback.
"At Verizon, we take great care to listen to our customers. Based on their input, we believe the best path forward is to encourage customers to take advantage of the best and most efficient options, eliminating the need to institute the fee at this time," said Dan Mead, president and chief executive officer of Verizon Wireless.
[via Android Community]