Verizon Apps Store For Android To Debut In Las Vegas Today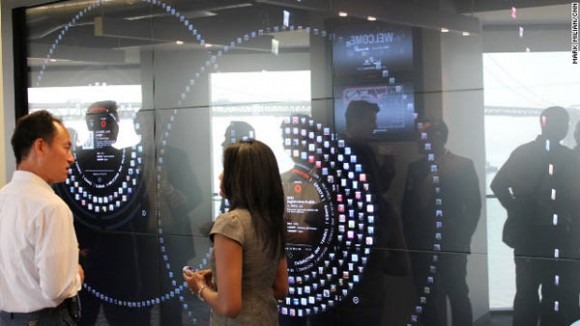 Verizon Wireless has announced at a developers conference in Las Vegas that it is set to launch another application storefront for Android users on its network. The new store will be called Verizon Apps and it will apparently be run alongside the V Cast store that already sells some apps. That V Cast store has apparently not done very well for Verizon so the new offering will be all Android apps.
The search for the new store will be powered by Chomp and the search offered by Chomp also searches the V Cast store reports CNN. Chomp and Verizon will be debuting the new store at a developers conference in Las Vegas today. Verizon has noted that there is room for additional storefronts with its service. Briefings are going on at the conference today so presumably more details will be coming.
Verizon hopes to lure more developers to offer their apps on its Verizon Apps store by offering them guaranteed promotion for their apps. Verizon says that even major developers like EA complain that their apps get lost on other digital stores. Right now, there is no indication of when the Verizon Apps store will launch.
[via Android Community]