Verizon And Vodafone Confirm $130 Billion Deal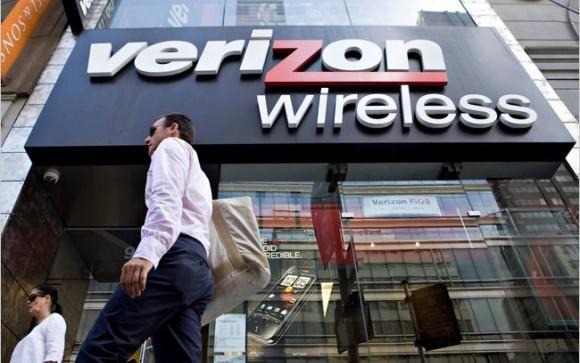 Weekend reports were suggesting that Verizon and Vodafone had agreed on a $130 billion deal to buy out the near-half stake in Verizon Wireless. Anyway, as was expected, Verizon has come forward with an announcement confirming the deal. The deal and the dollar amount were indeed accurate and it looks like Vodafone will be parting with the 45-percent stake in exchange for the $130 billion.
The deal has been approved by the boards of directors from both Verizon and Vodafone, however the deal is still subject to regulatory approvals as well as the approval from the shareholders. Assuming the approvals all arrive as expected, the deal should be ready to close during the first quarter of 2014. Otherwise, the deal is said to be a mix of cash and stock and it was said that Verizon expects the "transaction at close to be immediately accretive to the company's EPS (earnings per share) by approximately 10 percent, without any one-time adjustments."
All that aside, what this means in simpler terms is that Verizon would now have 100 percent ownership of Verizon Wireless. Verizon CEO Lowell McAdam spoke about how this deal will "enhance value across platforms" and perhaps more important — allow them to operate more "efficiently." McAdam also went on to mention how they believe this means they will be able to provide "increased opportunities in the enterprise and consumer wireline markets."
Of course, while McAdam seems positive in terms of the future, he wasn't talking bad about the earlier deal they had with Vodafone. In fact, he went on to speak about how a big part of the success of Verizon Wireless was "due to the hard work of both partners, Vodafone and Verizon."
Looking towards the other side and it would appear as if Vodafone is equally happy with the deal. Comments coming from Vodafone Group CEO Vittorio Colao touched on how this "transaction allows both Vodafone and Verizon to execute on their long-term strategic objectives." Colao also went on to speak about how both companies had a "long and successful partnership" and how he wishes "Lowell and the Verizon team continuing success over the years ahead."