Verizon adds Apple Music as free perk on two Unlimited plans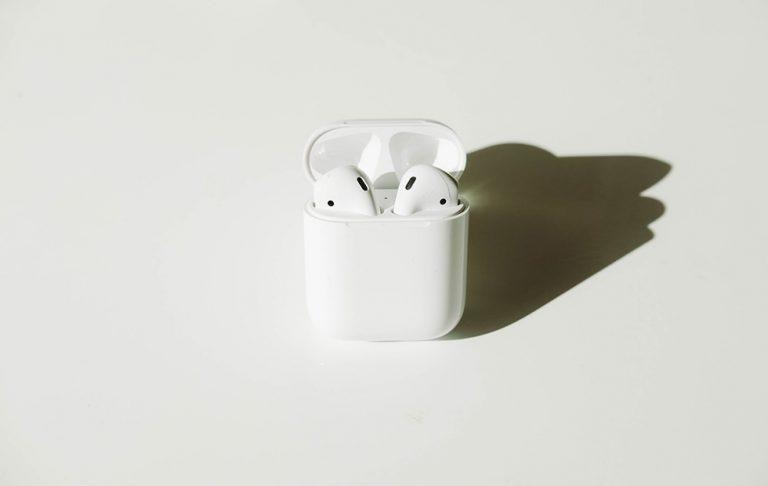 Back in August, Verizon brought Apple Music to its Unlimited subscribers as a free offering for six months. The company is back with an announcement about that perk, saying that Apple Music will now be included with a couple of its plans as a permanent free fixture. The change will take place on January 17, but it'll only be applicable to Verizon customers who subscribe to one of two Unlimited plans.
The free Apple Music perk will be available to Beyond Unlimited and Above Unlimited subscribers starting later this week, Verizon announced. With it, those Verizon customers will be able to access the Apple Music service ad-free, including over WiFi and on their various devices.
Verizon isn't getting rid of its free six-month Apple Music perk for Unlimited subscribers, however — those customers who aren't on the Beyond or Above plans will still be able to sign up and use the service for half a year before the free period ends.
Once that day comes, the customer will have the option to start paying the regular $9.99/month rate to continue using the service. Verizon has three different "unlimited" mobile plans, the basic one simply being Unlimited, followed by Beyond Unlimited and Above Unlimited.
Customers with high data requirements would likely need to look at the Above option, which offers 75GB of 4G LTE high-speed data, after which point the customer faces potential throttling at times. In comparison, the Beyond plan only kicks in potential throttling at 22GB, and the regular Unlimited plan may throttle the user during congestion at any time.