Verizon 5G Confirmed For These 20 Cities Next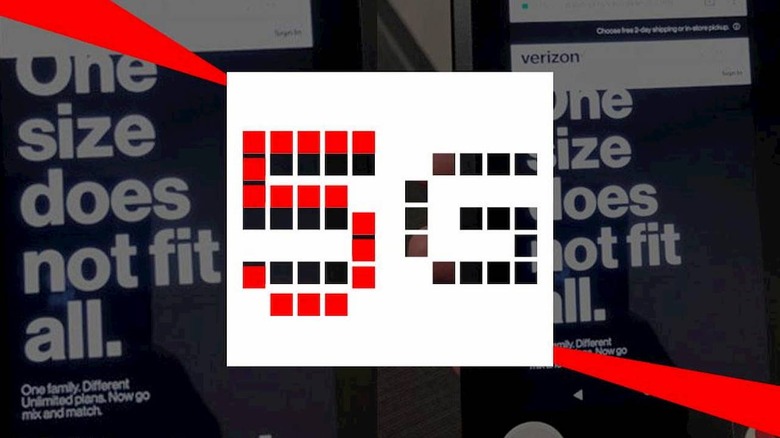 Slowly but surely, carriers have started rolling out their mobile 5G networks. Though Verizon wasn't the first to get its mobile 5G network off the ground – that distinction goes to AT&T – it's looking to get the ball moving rather quickly. Verizon's 5G network launched in parts of Chicago and Minneapolis earlier this month, and now Verizon has announced 20 other cities that will receive 5G service by the end of the year.
Verizon doesn't give precise release dates for the roll out of 5G Ultra Wideband – which is what Verizon calls its 5G mobility service – in these cities, only saying that all 20 will have it at some point in 2019. The cities confirmed today include Atlanta, Boston, Charlotte, Cincinnati, Cleveland, Columbus, Dallas, Des Moines, Denver, Detroit, Houston, Indianapolis, Kansas City, Little Rock, Memphis, Phoenix, Providence, San Diego, Salt Lake City and Washington DC.
There is one thing to keep in mind about this roll out. At first, 5G service will only be available in certain portions of these cities, so we won't see consistent coverage for any of them at first. Verizon took this approach with Chicago and Minneapolis earlier this month, opting to launch in certain areas of both cities instead of waiting until it could blanket the entirety of both with 5G service.
With these new cities confirmed to get 5G Ultra Wideband service in some capacity, Verizon is up to 22 cities that will have 5G by the end of the year. The company said today that it plans to have 5G up and running in more than 30 markets by the end of the year, so we'll keep an eye out for more announcements like this in the coming weeks and months.
For now, 5G service is only available to customers on Verizon's Above Unlimited and Beyond Unlimited plans. Verizon plans to offer its 5G service as a $10 add-on to both of those plans, but for the time being, it's waiving those fees. Stay tuned for more, because the next 5G announcement from Verizon is probably coming up soon.