Verizon 4G plans for 2011 Detailed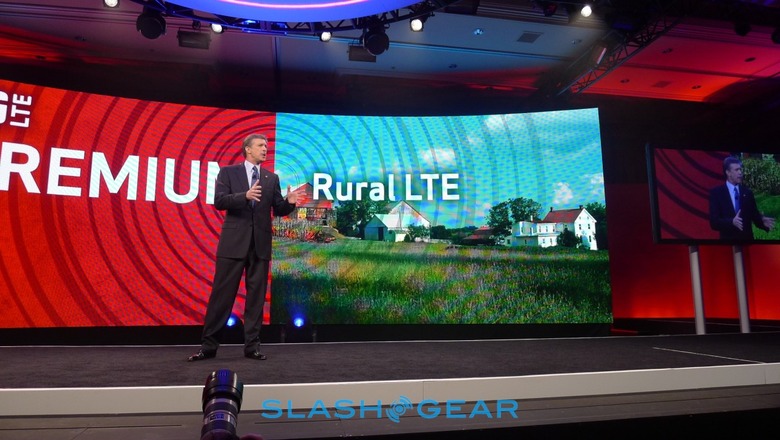 Along with the other announcements, Verizon has just detailed the company's 4G plans for 2011. As Verizon is pushing big into the 4G marking for the coming year, their pricing is set to be very competitive and we have a full rundown of the upcoming service after the break.
As the new frontier, Verizon is very excited about their venture into 4G with current coverage of LTE in 38 major markets which covers one in three Americans. Verizon plans to double this coverage over the next year to "blanket the country in LTE."
Verizon will take advantage of its 700 MHz network with their new Rural Initiative. Verizon will be sharing their network coverage with rural carriers to being 4G LTE to just about everyone. Currently there is about 200 companies who show interest in the LTE from Verizon and that's expected to grow significantly as LTE expands.
Their future plans include aggressively expand the LTE service will full coverage available in 36 months. The network will double in 18 months time bringing Verizon 4G to 200 million users.