Verizon 4G LTE Router available now for $99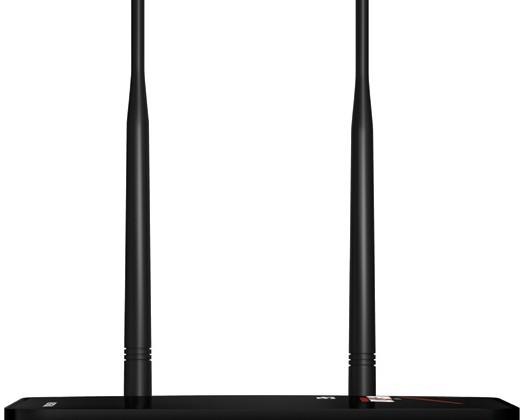 If you're wanting to take advantage of Verizon's 4G LTE in your home, and are wanting a device that both wired and wireless devices can connect to, Verizon just released a new router that does the trick. Simply named the 4G LTE Router, this bad boy can take on ethernet connections and WiFi connections at the same time. It can support up to a whopping 20 WiFi connections, and has four ethernet ports on the back.
The router is made by Netgear, and it looks to be a rather small and thin router, with two antennae that tower above the device. Verizon says that the router is available for purchase right now, and it'll cost you $99 after signing a two-year contract and sending in a $50 mail-in rebate. Or you can buy the router outright for $269.
If you're already on one of Verizon's Share Everything plans, you can easily add the router to your plan for only $20 per month. Of course, you might want to bump up the amount of geebees that you have, since connecting multiple device to the router is sure to take a hit on your data allotment, especially considering how fast Big Red's LTE can be.
However, it's rather odd to see Verizon promoting a router, but we suppose that the company's mobile hotspot device may not have enough oompf for some users. Considering that the router can support up to 24 devices total at once, we have to say that it's one device that you don't see everyday, and it could be great for larger parties or work events where people need to stay connected.