Verizon 4G LTE Broadband Router brings landline voice support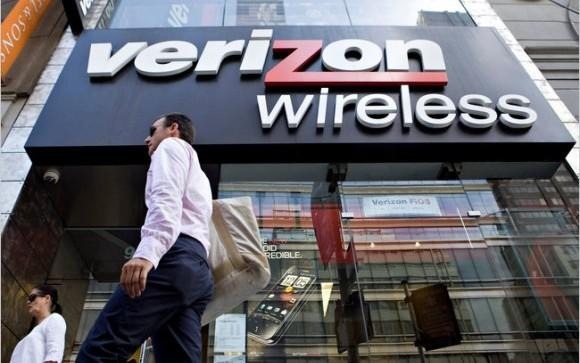 Verizon Wireless, along with Novatel Wireless have announced the immediate availability of the 4G LTE Broadband Router with Voice. Similar to older model LTE routers, this one will allow the user to share Verizon LTE connectivity throughout their home. This router, as the name implies, brings the additional voice support. And in this case, Verizon and Novatel are referring to landline voice support.
Verizon touts this one as being the "first broadband router to combine voice and data connectivity over Verizon's reliable networks in one package." But perhaps more important here, this router has come available with three plan options and they begin at $20. Users choosing this router can go voice-only or data-only with each of those being $20 per month.
The higher plan of the three arrives priced at $30 per month and includes voice and data. Of course, those prices are only valid when they are added to an existing Share Everything Plan. The nice part about these routers is the portability, in addition to being used in the home, they can travel with you while on the road and even serve as a portable office setup with co-workers.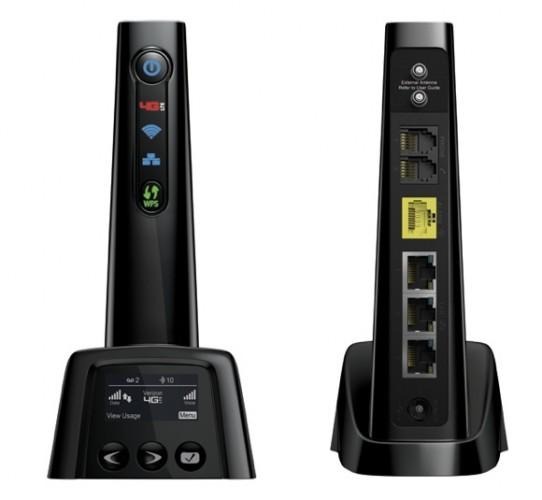 In addition to the voice support, this router offers support for up to 10 wireless devices and up to 3 wired devices. Otherwise, the router does require power for use, however there is a battery backup (specifically, a 2150 mAh battery) for times when the power cuts out.
Verizon has the 4G LTE Broadband Router with Voice priced at $49.99. That price assumes a two-year agreement and the router can also be purchased off-contract for $199.99. Those making the purchase before the end of September will be able to grab it for free if they choose the $30 Voice and Data plan with a two-year agreement.
SOURCE: Business Wire